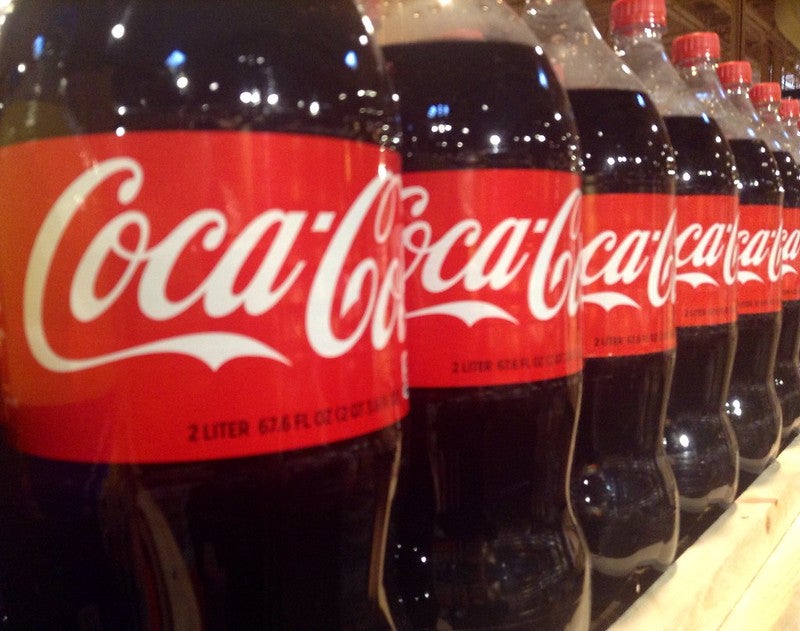 Beverage company Coca-Cola and e-commerce retailer JD.com have entered a cross-industry partnership to support China's circular economy.
As part of the partnership, Coca-Cola and JD.com have collected used beverage bottles from households using JD's logistics system.
During the co-piloted, two-week recycling programme conducted in Shanghai last month, JD's courier team collected bottles from 50,000 households and sent it to recycling facilities.
The recycled polyethene terephthalate (PET) materials will be used to manufacture couriers' uniforms or in the production of other lifestyle products.
Coca-Cola Chairman and CEO James Quincey said: "Our new partnership with JD.com, with its in-house logistics infrastructure and e-commerce platform, is an exciting opportunity to explore a localised approach to bring back used PET bottles and recycle them into other useful products."
As part of its World Without Waste vision, Coca-Cola is planning to collect and recycle the same amount of its packaging by 2030.
The company has reduced its disposable packaging by approximately 30,000t between June 2017 and December 2019.
In 2017, JD.com launched a 'Green Stream Initiative' that aims to reduce the environmental impact of logistics activities. The cross-industry collaboration with an international company to encourage circular economy is the first of its kind for the Chinese retailer.
JD Logistics CEO Zhenhui Wang said: "Through the partnership, we are excited to create a 'reverse' logistics system and, more broadly, to encourage the public, especially our consumers, to adopt responsible consumption and recycling in their everyday lives, thereby participating in a more sustainable circular economy."