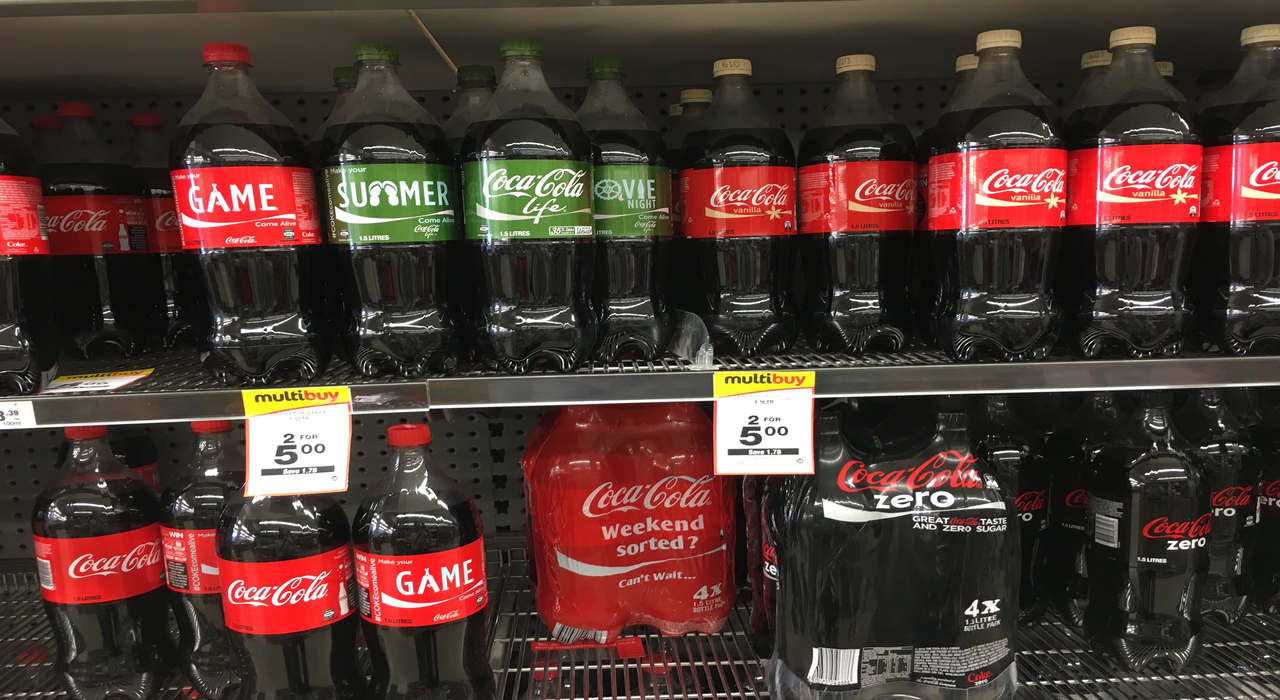 Carbonated drinks manufacturer Coca-Cola North America unit is introducing 100% recycled polyethylene terephthalate (rPET) plastic bottle in the US.
As part of this initiative, the company's Coke, Diet Coke, Coke Zero Sugar, Coca-Cola Flavors brands will launch in a 13.2oz bottle in California, Florida, and select states in the North-East this month.
The company's other sparkling beverage brands will launch this summer.
The new bottle consumes less plastic and offers a convenient, sippable portion size.
Additionally, Coca-Cola plans to introduce Sprite in 100% recycled bottles in select markets this month.
Meanwhile, the company will launch a 20oz version of the 100% recycled bottle across the Coke line-up in New York and California this month followed by Dasani, Texas, later this year. It will be available in all stores that sell the product.
The recycled bottles will also carry a 'Recycle Me Again' message on the label.
Coca-Cola North America Operating Unit sustainability vice-president and general manager Alpa Sutaria said: "Challenges around plastic packaging waste and recycling continue to be top of mind for our consumers, customers and our system.
"Introducing 100% recycled PET bottles is a big proof point of how recycling can help create a circular economy."
Through all this initiative, Coca-Cola will reduce plastic usage across North American portfolio by 20% compared with 2018.
They will collectively reduce 10,000mtpa of greenhouse gas emissions in the US.
Sutaria added: "This marks a major milestone in a large and complex market. While we still have a lot of work to do to reduce plastic waste, by educating consumers about recycling and the potential for plastic bottles to become new plastic bottles, we see this as a big move in the right direction."