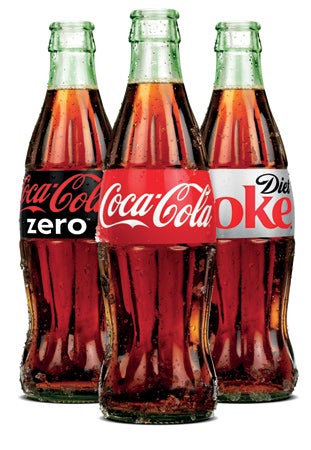 Drinks giant Coca-Cola is set to open its first bottling plant in Tongi, Bangladesh, with an investment of $50m to meet an increasing demand for soft drinks.
Commercial operations are scheduled to start by September 2013, with an expected production output of 222 million bottles, worth BDT9bn ($109m) a year.
The company's bottling production is expected to bring in BDT3.76bn ($45m) of foreign equity and raise another BDT375m ($4.5m) working capital from the local market.
In 2009, the company submitted its first proposal to invest $51m to expand its business in the country. In 2010, it submitted a second proposal to set up a modern production facility, which would be run by a newly created and wholly owned local subsidiary.
According to the company, it will take at least three years to complete the processes, and the entire equity capital of the subsidiary will be funded by its foreign source.
In December last year, Coca-Cola announced a multi-million dollar partnership agreements with the three biotechnology companies Virent, Gevo and Avantium, to accelerate development of the first commercial solutions for PlantBottle packaging made from 100% plant-based materials.
Caption: Coke's bottling operations are expected to attract BDT3.76bn ($45m) foreign equity. Image courtesy of The Coca Cola Company.