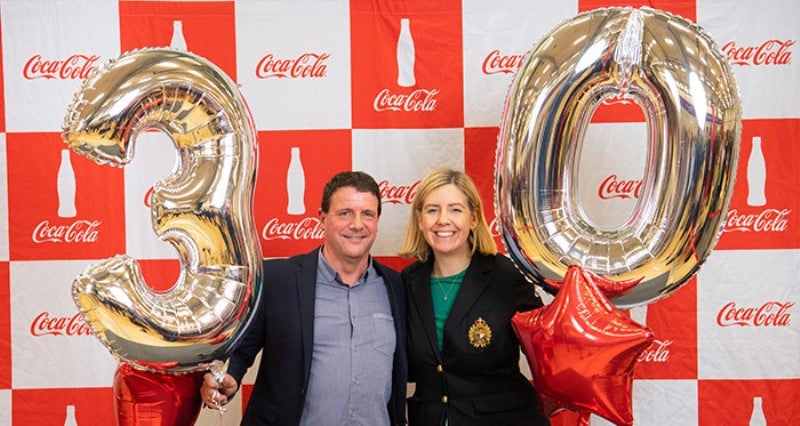 Coca-Cola European Partners (CCEP) is set to expand its Wakefield facility in the UK by opening a £24m canning production line.
The expansion is part of a £49m investment in Wakefield facility this year.
CCEP will use the new canning production line to produce lightweight cans in various sizes, ranging from 330ml to 500ml.
According to the company, the new canning line will support the company's sustainability action plan 'This is Forward'.
CCEP has also integrated various technologies such as automatic control of conveyors and energy sub-metering to save energy at the facility. Air rinsing cans and dry lubrication on conveyors are expected to save water.
CCEP Wakefield interim director Steve Thorpe said: "As a truly local business, we are proud to manufacture some of the nation's favourite drinks right here from our factory in Wakefield.
"This recent investment demonstrates Coca-Cola European Partners' long-term commitment to the Wakefield area and to manufacturing in GB as a whole.
"Investing in our people is of the utmost importance to us, helping to continually improve the quality, efficiency and sustainability of our operations, as well as ensuring we can continue to support the growth of our team of highly skilled and dedicated people."
CCEP will use £10m of the total £49m investment in Wakefield operations to add a new process plant that will allow the company to regulate processes across lines.
The company will use the remaining £15m for an existing canning line to support its commitment to replace the plastic shrink wrap across multipacks of cans, using 100% recyclable cardboard across the UK.
The initiative is expected to reduce 4,000t of plastic across Europe.