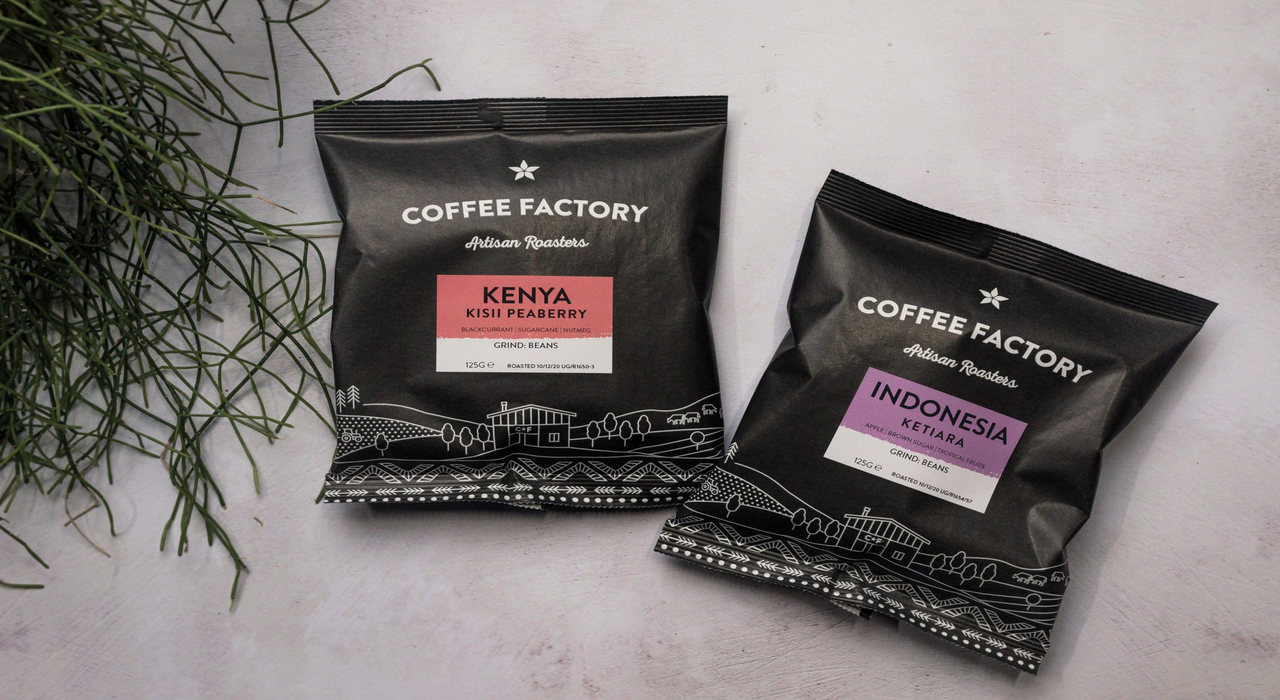 Flexible packaging solution provider Parkside and artisanal coffee roaster The Coffee Factory have partnered to launch a compostable packaging range.
As part of this collaboration, The Coffee Factory has launched a compostable three-ply paper, metallised cellulose, biopolymer packaging for its ground coffee bags.
The new packaging of The Coffee Factory is part of Parkside Park2Nature range of solutions.
Parkside global sales director Paula Birch said: "Park2Nature is a versatile packaging platform designed to make sustainability simple. The high oxygen and moisture barrier exhibited makes the range comparable to any flexible packaging solution on the market today.
"We are delighted with the results of our collaboration with The Coffee Factory. Our award-winning solutions continue to resonate and gain traction with FMCG brands and retailers as an environmentally sound and high-performance solution for its flexible packaging needs."
Based on the Devon/Dorset border, The Coffee Factory is a subscription service, delivering coffee to homes and businesses throughout the UK.
The Coffee Factory co-founder Danny Parfitt said: "We are proud to deliver ethically sourced coffee to our customers and as part of our ongoing commitment to support the environment, we are putting the same dedication into our packaging too."
In September, Parkside developed a high barrier compostable pack as part of the Park2Nature range of industrial and home compostable packaging solutions.