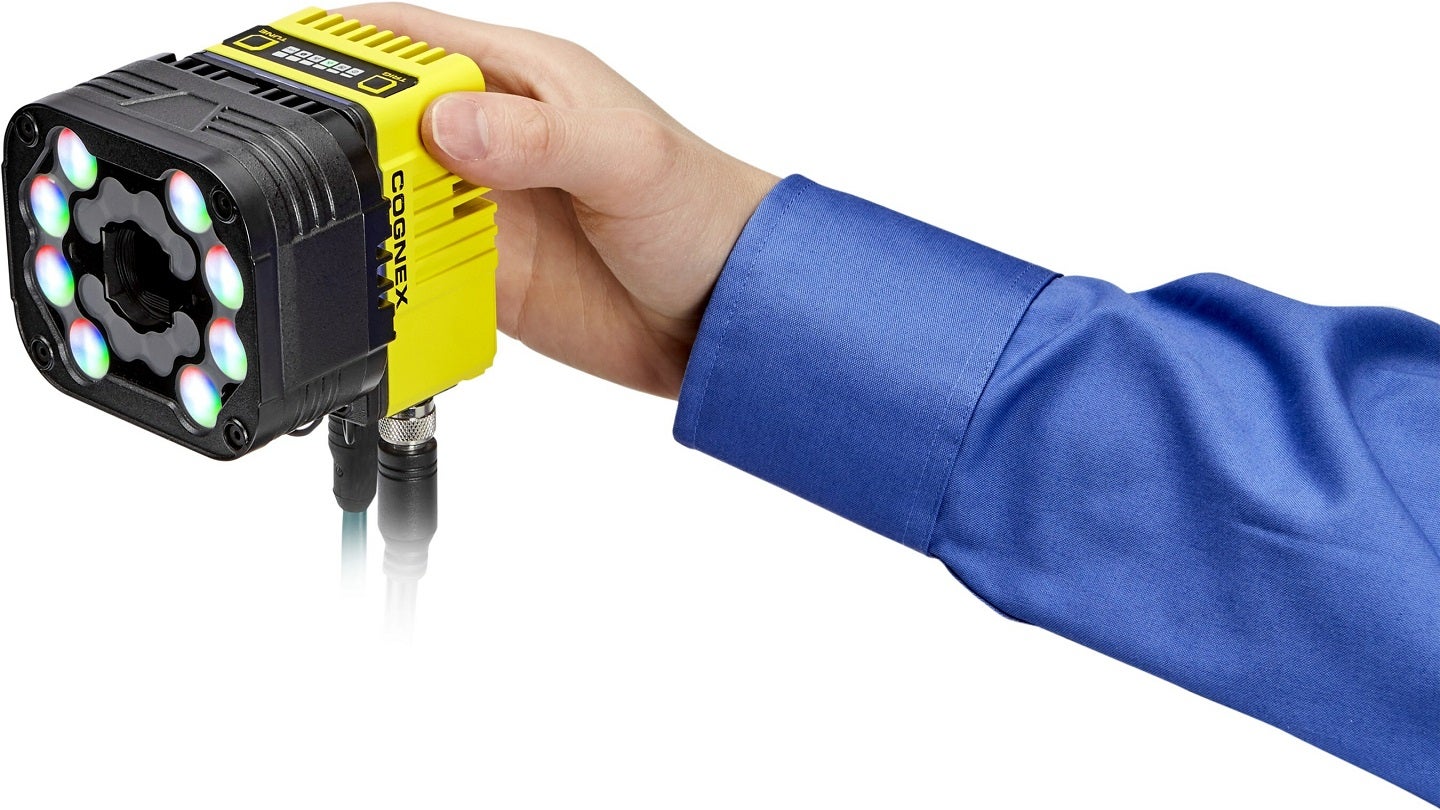 Industrial vision technology provider Cognex has launched a new vision system, In-Sight 3800, designed for various inspection applications.
The new system is equipped with a wide range of vision toolsets including AI-based advanced learning technologies and traditional rule-based algorithms.
In addition, In-Sight 3800 offers high-resolution imaging capabilities and flexible software which can conduct quality inspections on high-speed production lines.
Cognex Vision Products Vice-President Lavanya Manohar said: "The In-Sight 3800 offers twice the processing speeds of previous systems, performing tasks like a quality inspection in as little as one-third of a blink of the eye.
"This added power allows users to maximise throughput and accommodate faster lines while delivering the high accuracy that they have come to expect from the In-Sight product line."
The company also says the new fully integrated solution works using In-Sight Vision Suite software, which is a common platform installed on all In-Sight products.
In-Sight 3800 also features a point-and-click EasyBuilder interface that helps users during development.
The product is already being used by several customers.
Technology development director for Sidel Nicolas Chomel said: "When we selected Cognex, we were under the assumption that the processing time of the In-Sight 3800 would be 30% faster than the current In-Sight 7900 vision system being used.
"However, during qualification tests, the In-Sight 3800 proved to be 50% faster in our application."