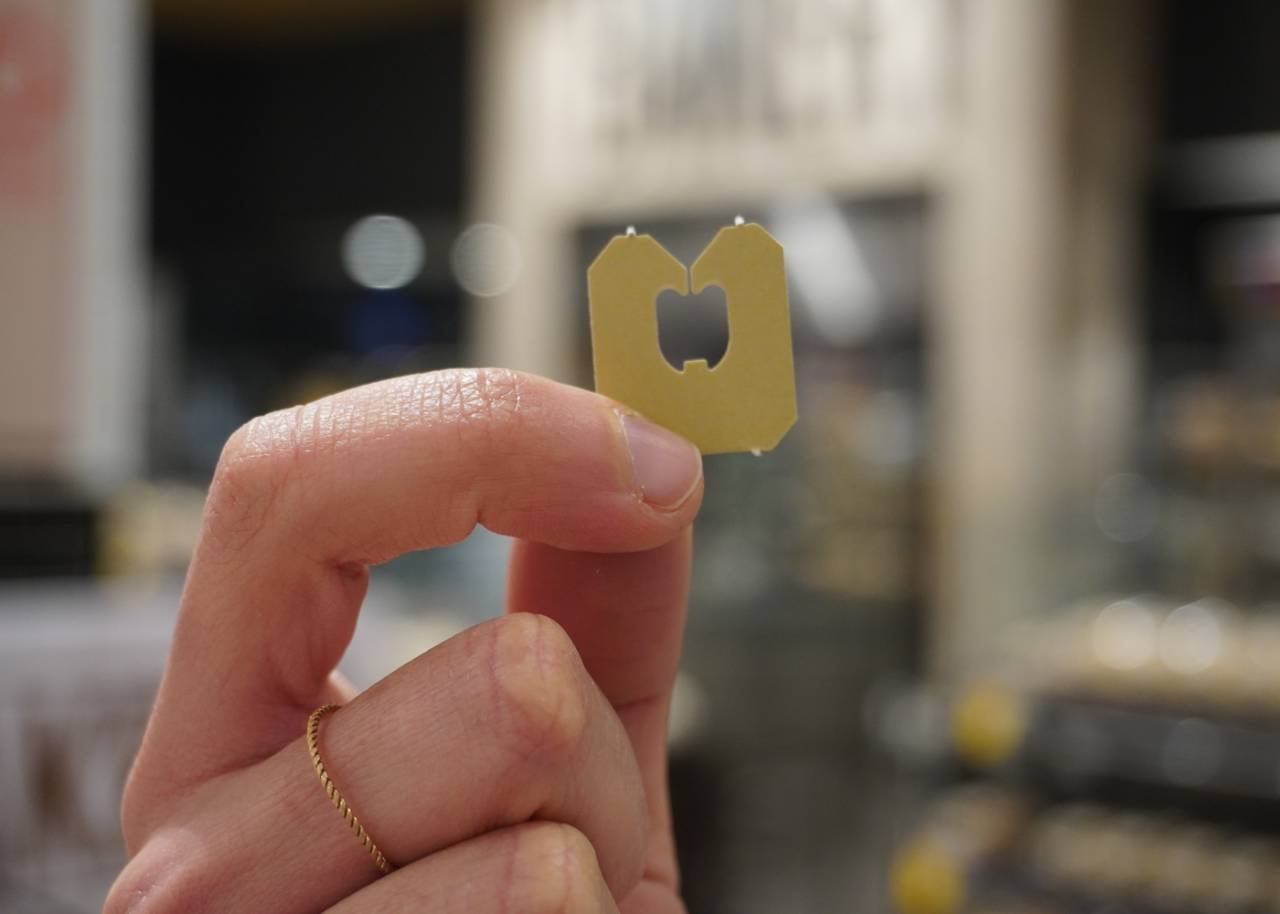 Australian supermarket chain Coles has launched a pilot programme to replace plastic tags from its own-brand bread products with cardboard alternatives.
The cardboard tags are made from fully paper-based recycled content and can be recycled in kerbside recycling bins.
Coles has been testing the tags since June and plans to launch them for 254 varieties of its bread, including both store-baked bread and pre-packaged loaves, next year.
The move is expected to save almost 79t of plastic, equivalent to almost 223 million pieces, from going to landfill a year.
Coles Bakery, Deli and Seafood general manager Andy Mossop said: "At Coles, we are committed to reducing single-use plastic and we want to ensure wherever possible that we work with our suppliers to make our packaging recyclable and made with recycled content.
"We're listening to our customers, who have told us in a recent survey that reducing waste to landfill and plastic packaging was the number one concern when it comes to environmental issues in retail, with 69% of those surveyed saying it was of high importance to them.
"We are proud that this move towards cardboard bread tags means all components of our Coles own-brand soft-plastic bread packaging will become recyclable."
Coles is collaborating with its bakery partners, including Australia-based food company Goodman Fielder, on the project to replace plastic bread tags.
Goodman Fielder sustainability head Mick Anderson said: "Our new cardboard bread tags, which will be used on Coles' own-brand pre-packaged loaves, are durable and have undergone rigorous testing and development.
"We have used material which is high-quality, ensuring both strength and flexibility to keep bread bags tied, in line with customer expectations."
Besides piloting the plastic tags, Coles has pledged to use fully recycled content packaging for its in-store bakery items from next year.
In June, the company announced plans to remove single-use plastic tableware from its store shelves and replace it with sustainable alternatives.