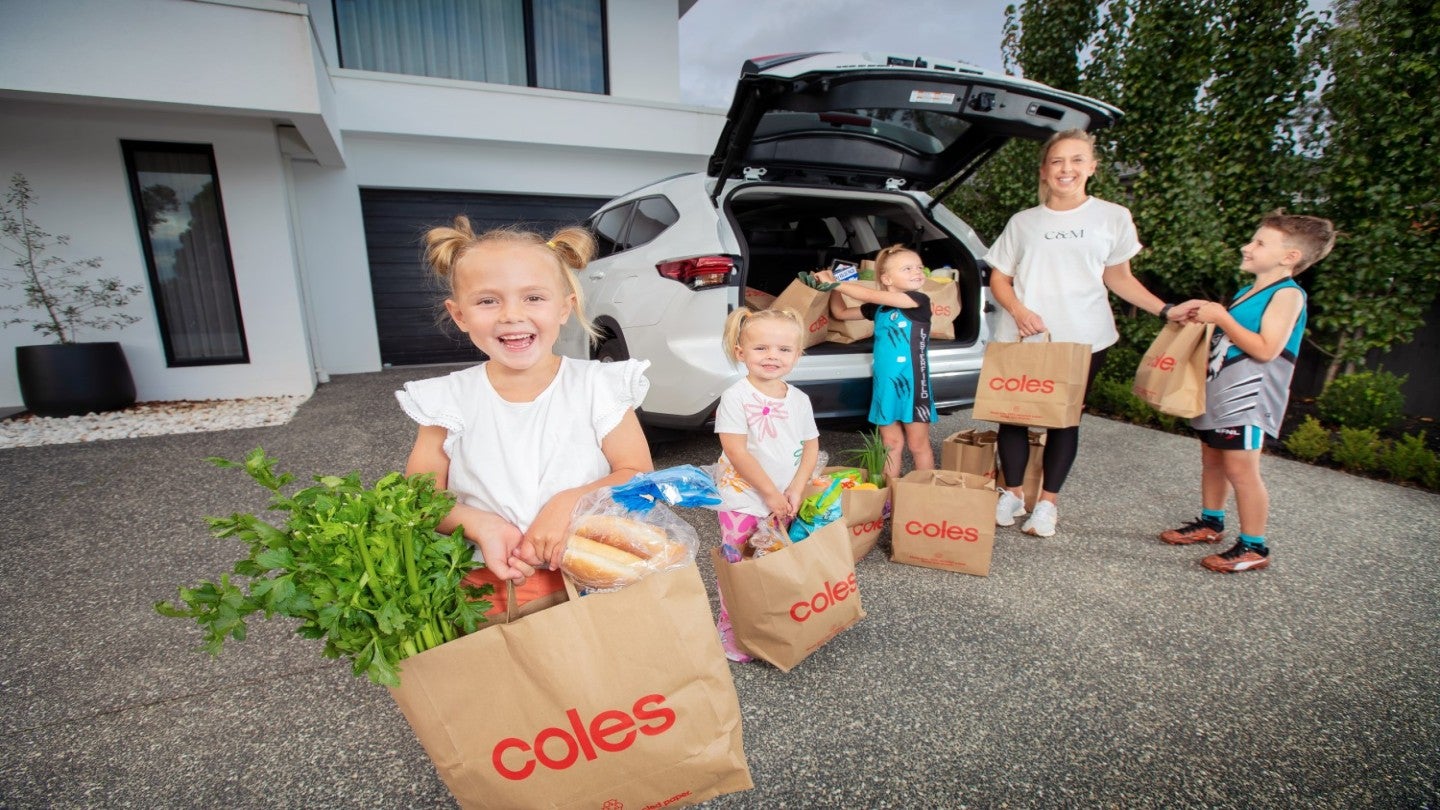 Australian supermarket chain Coles has announced plans to withdraw soft-plastic shopping bags from across its stores and online platform by the end of this June.
Coles will reduce the remaining supply of soft-plastic bags in the upcoming weeks and will completely stop the sale of such bags nationwide by the end of next month.
As per the data provided by Coles, based on its unit sales over a 52-week period until 30 April 2023, this effort is expected to eliminate around 230 million plastic bags from being circulated in nature, annually.
The move will further reinforce Coles' commitment to minimise 'unnecessary plastic packaging' at the time of checkout.
Coles Group COO and sustainability officer Matt Swindells said: "The most sustainable option is to bring your own reusable bag to the supermarket, but for those who forget, we will continue to sell 100% recycled paper bags that can be recycled kerbside, as well as other reusable options.
"The 100% recycled paper bags have been tested for use and we're confident they can hold up to six kilos of goods."
In lieu of soft-plastic bags, the supermarket said that customers can use 100% recycled paper bags that can be purchased in-store for 25 cents.
The shoppers can also choose from a variety of reusable tote bags, including large bags that are available at A$1.00 and A$2.50 and chiller bags for A$2.50 each.
For customers shopping via Click&Collect and online platforms, Coles will provide home delivery of the products in paper bags, which will start next week.
Customers can even opt for a bag-free alternative to get their products delivered.
Coles informed that it would continue to sell plastic bags that are made from 50% recycled plastic at its fresh produce department, except in its Australian Capital Territories stores that are already using compostable bags made from plant-based corn starch.
Furthermore, the supermarket operator is working on another initiative called 'Swap-a-box' in some selected states to encourage customers to use reusable boxes while ordering via Click&Collect.