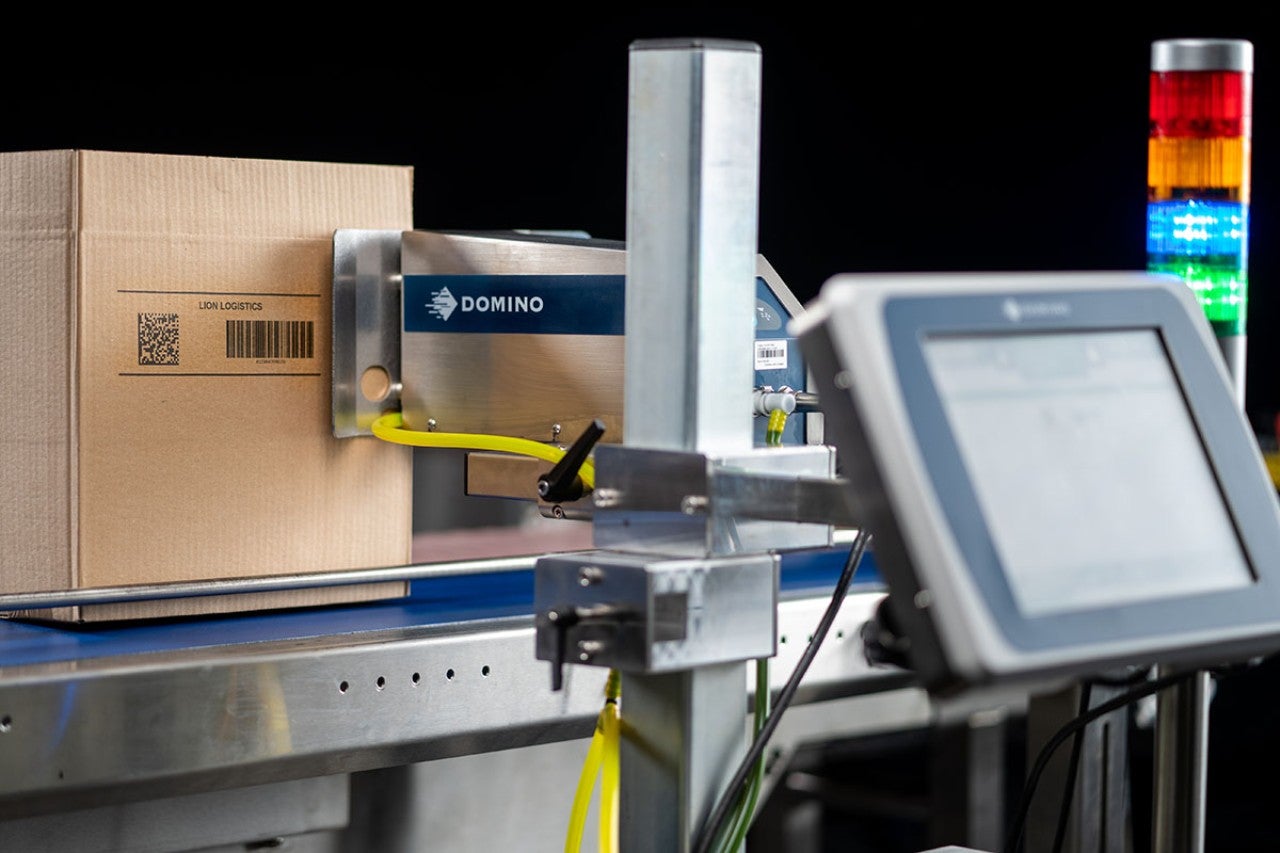 UK-based printing technology company Domino Printing Sciences has launched the Cx350i, a piezo inkjet (PIJ) printer designed for printing on secondary packaging.
The direct-to-box Cx350i is claimed to address concerns surrounding the outer case coding and reduce the costs and material waste associated with labelling.
Domino described the solution as a 'low-maintenance' option and said it allows GS1-compliant machine-readable codes to be printed at low prices.
These codes can be printed on trays, cases and several other secondary packaging types.
The printer was put through extended testing at several locations before its global launch, with customer trials undertaken across the US and Europe.
International food manufacturer Kerry Ingredients took part in the customer trials.
Domino PIJ product manager David Edwards said: "Code quality, especially with regards to barcodes, is a top priority when printing on secondary packaging.
"A poor quality barcode may fail to scan, which can lead to rejection by retailers, costing manufacturers huge amounts in rework and wasted stock.
"GS1 estimates the cost of poor barcode quality in the UK to be somewhere between £500m and £1bn a year."
Domino claims that the Cx350i is not only optimised for printing at high speeds but also offers stability, clean operation, accurate code placement and consistency even under production line vibrations.
The printer features a stainless steel printhead designed to print GS1-compliant barcodes at higher resolutions, as well as batch and product information and other variable data.
In addition, due to optional inline barcode validation, the risk of printing errors and incorrect codes is reduced.
Domino inkjet product director Paul Clarke said: "The Cx350i delivers where alternative outer case coding solutions fall short.
"I am very pleased to be able to offer our customers a reliable, worry-free solution for outer case coding."