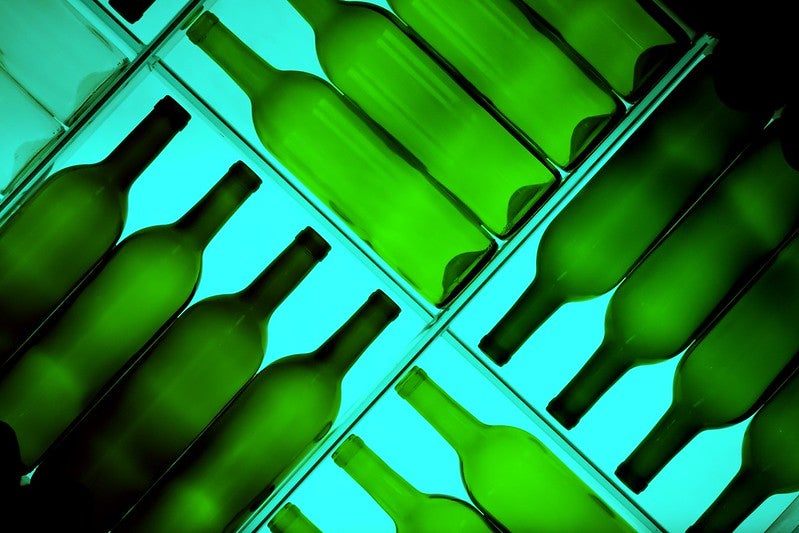 Glass packaging company Verallia has invested €33m ($36.3m) for the modernisation of its production facility in Burgos, Spain.
Verallia Spain and Portugal general manager Paulo Pinto has announced the investment during the plant's 50th-anniversary celebration.
One of the two facility's furnaces has been reconstructed.
With the investment, the facility's production capacity has increased by 7% to 600 million glass bottles a year.
The plant's seven production lines can manufacture eight different models, including standard or customised bottles at the same time.
Verallia chairman and CEO Michel Giannuzzi said: "With this new furnace, the Burgos plant has state-of-the-art technology for the manufacture of glass bottles mainly for the wine and spirits markets.
"Our policy of sustained investment in Spain and in all our plants enables us to improve the operational excellence of our industrial facilities in order to become the preferred supplier of glass packaging."
To meet the company's environmental commitments, the new development involved using technology and materials that increase energy efficiency and environmental impact of the plant.
It will help to cut fossil fuel consumption and CO₂ emissions.
Verallia also focused on the Burgos plant's ergonomics and safety during the renovation process to improve employees' working condition.
The company will modernise the second furnace at the plant with an additional investment of €10m ($11m) in 2020.