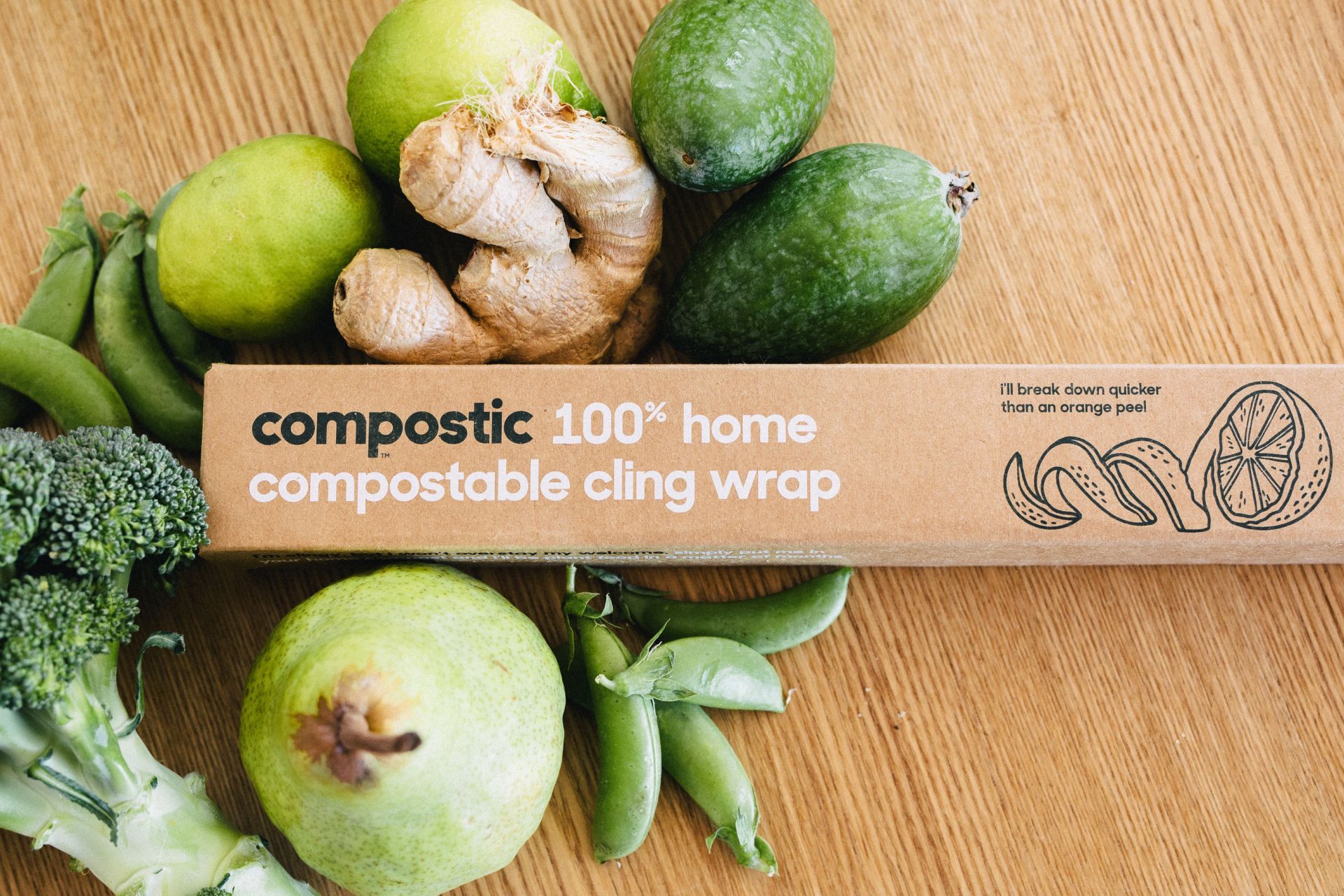 New Zealand-based zero-waste packaging manufacturer Compostic has introduced its product line in the US.
The company, which manufactures fully home-compostable cling wrap and resealable bags as an alternative to kitchen plastics, will sell its products via its website and Amazon.
The vegan-friendly products and packaging can break down in home compost after 12 to 24 weeks.
Compostic founder and CEO Jon Reed said: "My inspiration behind Compostic began with my realisation of the massive threat that plastic has become to our environment.
"It soon became my life's mission to find a sustainable solution to the convenience that plastics have within our lives, but that won't stick around polluting our environment for hundreds of years.
"We are thrilled to launch Compostic in the US as we continue our mission to eliminate single-use plastics on a global scale. We believe that with Compostic 's alternatives, there is no longer an excuse to use toxic plastics anymore."
Reed founded Compostic in 2018 with the aim of eliminating single-use plastics from the home while maintaining the convenience of traditional plastics.
The cling wrap and resealable bags are approved by the US Food and Drug Administration (FDA), free from bisphenol A and genetically modified organisms, and non-toxic.
The cling wrap is available in 150ft² and 250ft² lengths and includes pre-perforated markings for seamless use.
Its packaging features soy-based inks and a recyclable and compostable box, which contains no metal or plastic cutters.
The resealable bags feature an easy-to-use zip and are available in snack, sandwich and gallon sizes. Compostic claims the bags are more resistant than regular plastics.
Last year, US-based biodegradable materials company Danimer Scientific partnered with custom plastic bag manufacturer Columbia Packaging Group to develop home-compostable produce bags for the flexible packaging market.