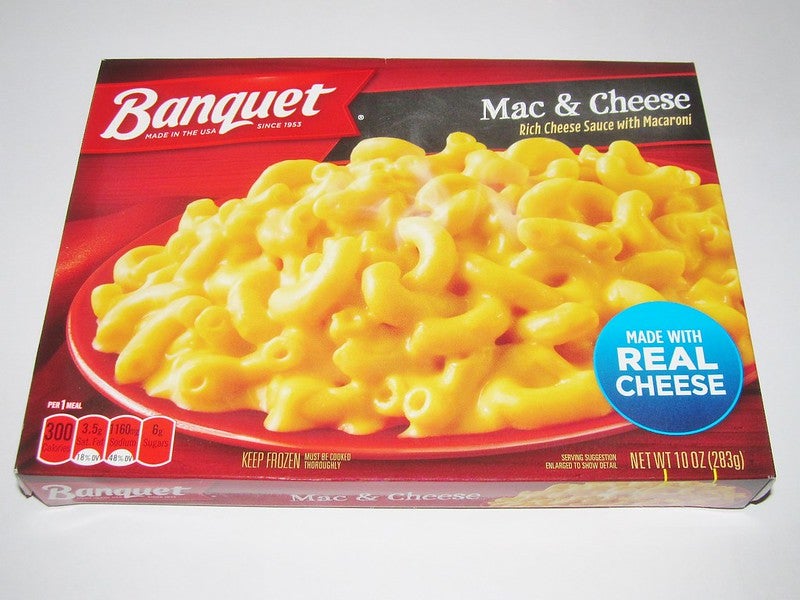 North American branded food company Conagra Brands has committed to making its plastic packaging 100% renewable, recyclable or compostable by 2025.
The commitment aligns with the company's goal to reduce plastic use across its operations.
It is also part of the company's broader agreement to contribute to Conagra's focus area Better Planet. The other areas of the company's corporate social responsibility efforts include Good Food, Stronger Communities and Responsible Sourcing.
As part of the commitment, Conagra will eliminate waste from packaging by using renewable and readily recyclable or compostable materials.
Conagra Brands research and development senior vice-president Corey Berends said: "As a food company, the packaging is an integral part of our product. That is why we are committed to making packaging decisions with the environment in mind.
"We have set an ambitious goal and we look forward to working with our suppliers and others in the industry to identify innovative solutions that maintain food safety and freshness while also reducing our packaging footprint."
In 2017, as part of its sustainability venture, Conagra launched Healthy Choice Power Bowls range using plant-based materials.
Made from fibre, the bowls enabled the company to eliminate over 2.1 million pounds of plastic packaging.
Conagra has set a new goal to eliminate another 33 million pounds of plastic in the next few years. To achieve this, the company will focus on plant-based packaging options and other packaging solutions.
Conagra will also add the How2Recycle label in its packaging to encourage consumers to recycle.