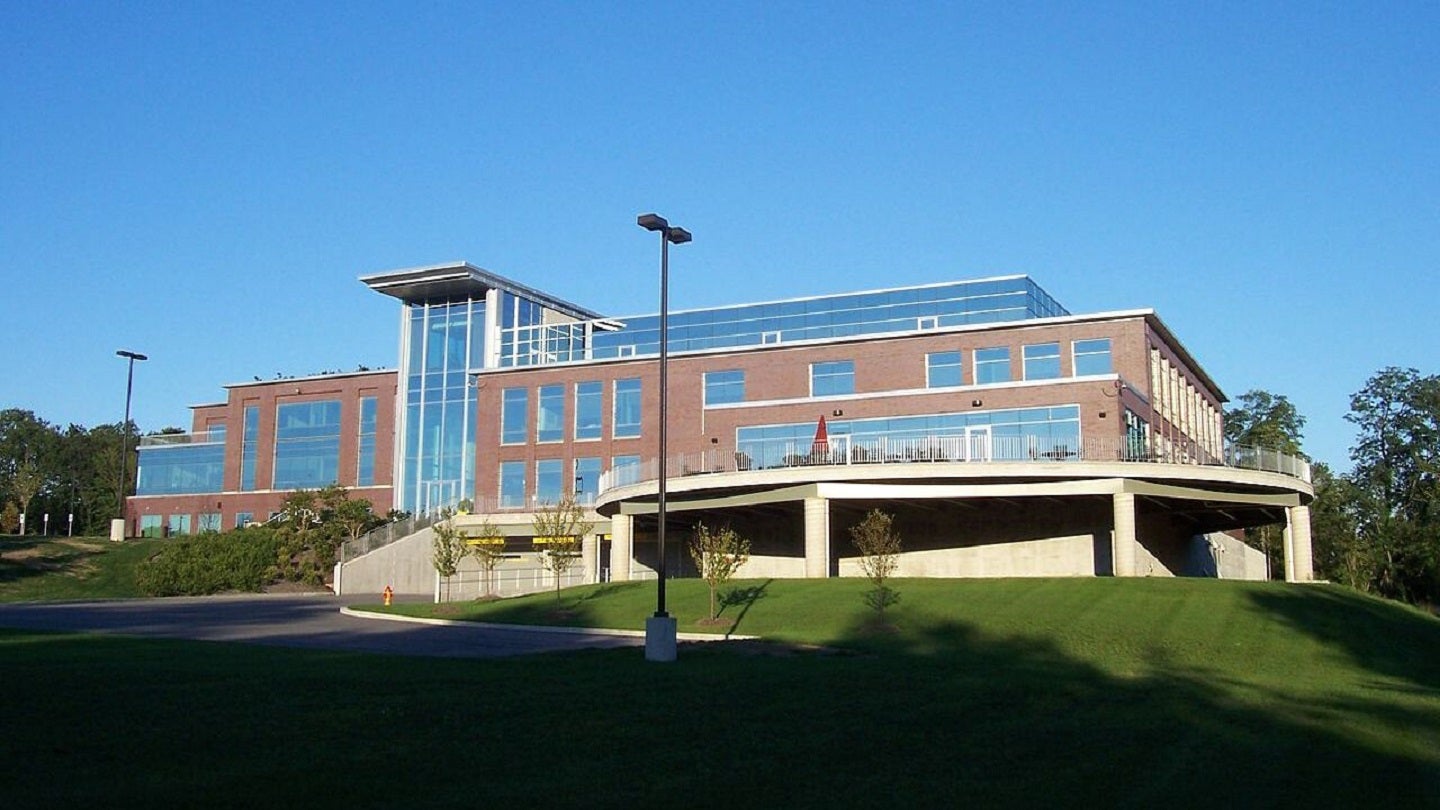 US beverage and alcohol company Constellation Brands has pledged to improve circular packaging usage across its beverage alcohol portfolio by 2025.
By this year, the company will cut the ratio of packaging weight to product weight by 10% across its Wine & Spirits portfolio.
Constellation also intends to make 80% of its packaging returnable, recyclable, or renewable across its wine portfolio.
The company will transition to recyclable paperboard from its existing hi-cone plastic rings on all its applicable four-pack and six-pack SKUs across its Beer portfolio during this period.
In addition to this packaging circularity target, Constellation also aims to achieve a TRUE Zero Waste to Landfill Certification in its key operating facilities by 2025.
To achieve this, the company will reduce operational waste across its facilities and improve diversion from landfills.
These targets are part of Constellation's broader ESG ambitions and will be integrated into the company's annual operating plans.
Mike McGrew, Constellation Brands' executive vice-president, chief communications for CSR and diversity officer said: "Constellation has a long-standing commitment to operating in a manner that safeguards our environment and natural resources and our team is laser-focused on continuing to build on this commitment through a disciplined approach and by executing targeted initiatives that are both good for our business and key stakeholders and good for the world.
"Our introduction of new waste reduction and circular packaging targets is yet another example of this commitment. We look forward to continuing to work to make a positive difference in local communities where we live and work."