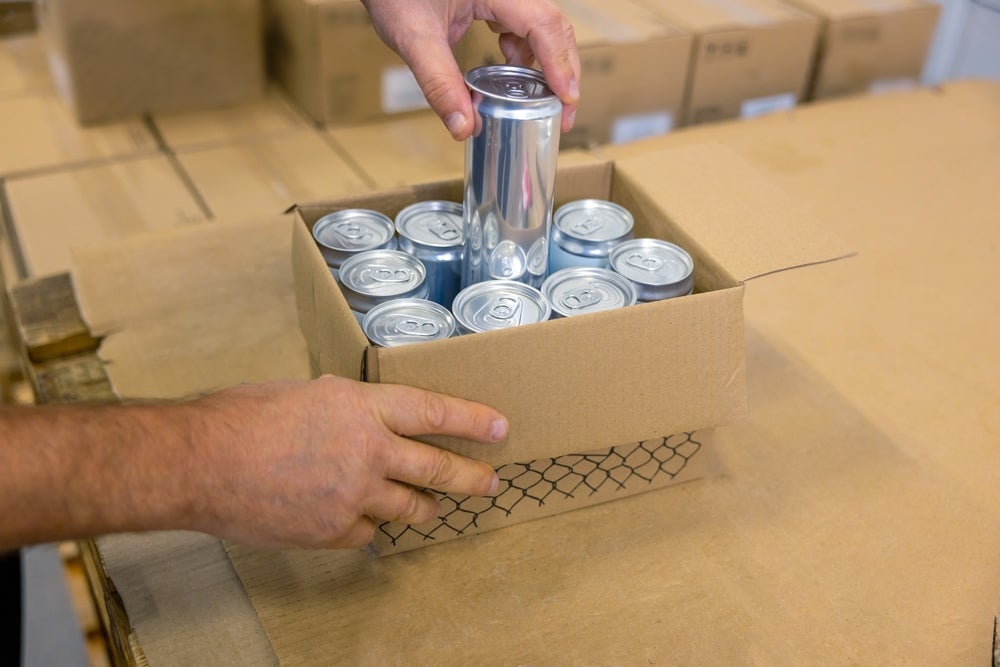 The global beverage can market is estimated to grow by $5,715.4m from 2022 to 2027, according to a new market research report released by Technavio.
The market is expected to grow at a CAGR of 3.1% during the forecast period.
The report highlights that the Asia-Pacific (APAC) region is estimated to account for 45% of the global market growth while North America also offers significant growth opportunities to vendors due to the mounting demand for packaging processed and ready-to-eat (RTE) food products, fruit juices, aerated drinks and energy drinks.
Mounting demand for non-alcoholic beverages drives market growth
The report also highlights that the market share growth by the non-alcoholic beverages segment will be significant for the market growth during the forecast period.
Beverage cans are used to pack different non-alcoholic beverages, such as juices, which are continuously gaining popularity. Metal cans are popular in the segment owing to their hermetic seal and barrier against oxygen and sunlight.
The growing demand for rehydration drinks and caffeine-based drinks is also expected to create new opportunities for market development in the projected period.
Sustainability consciousness driving market growth
The increasing consciousness among consumers regarding sustainability is a key factor driving market growth.
Recycling aluminium and steel cans offers both environmental and financial incentives, allowing companies to reduce their carbon footprint and conserve natural resources.
In addition, beverage can recycling requires less energy than manufacturing cans from scratch.
Challenges in market growth
The report highlights that the rising popularity of alternatives, such as PET, a form of plastic, is a major challenge for market growth. The use of PET bottles allows a reduction in emissions and resources in the supply chain.
Therefore, as the popularity of alternatives such as PET rises, the demand for metal cans will decrease, hindering the growth of the global market during the forecast period.