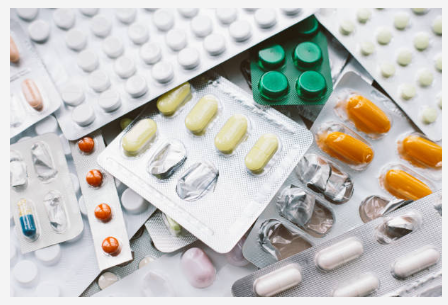 The healthcare packaging market is expected to reach $200.8bn by 2031, growing at a CAGR of 4.10% from 2022 to 2031, according to a report by Growth Market Reports.
The rise is attributed to an increase in medical devices being introduced into the pharmaceutical industry and a need for more convenient packaging.
Key insights from the healthcare packaging market study
The study provides some key takeaways about the dynamic sector:
Healthcare packaging provides special care to ensure the safe transport of illness-specific critical medicines. Sterilisation and meeting specific regulatory guidelines are of utmost importance.
Rising number of heavy investments by the pharma and medical industry giants for enhancing the packaging qualities of healthcare material. The plastic packaging segment is expected to expand significantly as plastic is durable and entails low production costs.
Blister packaging is extensively used for packaging medical devices and instruments that include subcutaneous syringes and catheters.
Critical surgical equipment and implant supplies such as hip implants, pacemakers, dental implants, pacemakers, and stents to name some, need thorough packaging before they are transported to patients or to medical facilities.
The market in Latin America is expanding rapidly due to an increase in multi-speciality hospitals and diagnostic centres.
Evolving packaging techniques have brought a sea change to packaging methods with the introduction of transdermal patches, single-use swabs, and advanced tablet designs.
Encouraging government policies and investments for R&D in the field of medicine are offering opportunities for the players in the healthcare packaging market.
Looking ahead
The healthcare packaging industry will continue to play a crucial role in protecting products from contamination, ensuring their safety and efficacy, and extending their shelf life.
The market is expected to continue its growth trajectory in the coming years due to the increasing demand for personalised and speciality medicines, as well as the emergence of new technologies for packaging and drug delivery.