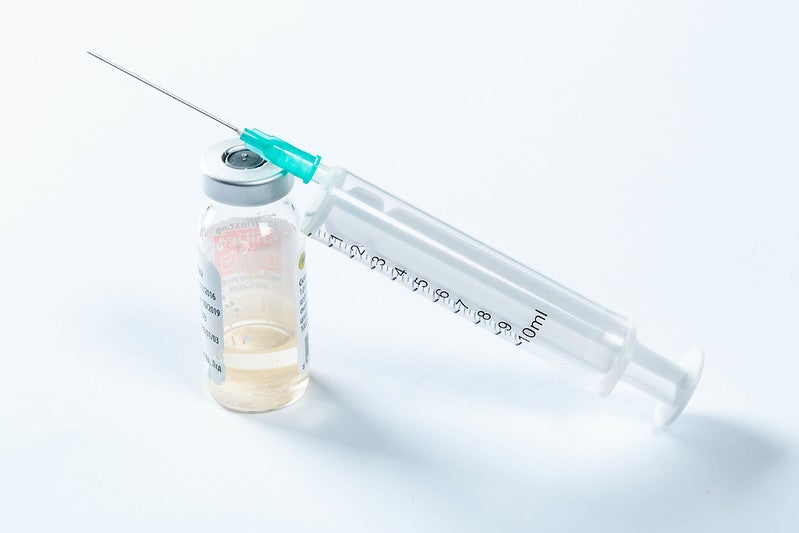 Corning has entered into long-term purchase and supply agreement with pharmaceutical company Pfizer for its Valor Glass packaging solution.
Under this multiyear agreement, Corning will deliver Valor Glass vials to some Pfizer drug products that are currently marketed. The deal is subject to regulatory approval.
Pfizer has been using and assessing different Corning Valor Glass vial sizes with drug products from its sterile injectables portfolio.
Valor Glass was "provisionally evaluated" under Emerging Technology Program of the Food and Drug Administration (FDA).
Pfizer Global Supply president Mike McDermott said: "Pfizer Global Supply colleagues directly deliver on our purpose – breakthroughs that change patients' lives – and those breakthroughs can come in many forms.
"Our collaboration with Corning is one example of how we continually evaluate new technologies and innovations that have the potential to advance our manufacturing reliability and efficiency."
Corning's Valor Glass features a low-friction exterior coating that benefits pharmaceutical manufacturers.
It is designed to offer increased chemical durability and resistance to breaking and particulate contamination.
Corning chairman and chief executive officer Wendell Weeks said: "Our strong customer relationships and shared passion for life-changing innovations make products like Valor Glass possible.
"Together, with Pfizer, we are revolutionising an industry in which quality matters most – pharmaceutical packaging,"
Headquartered in New York, Corning specialises in glass science, ceramic science, and optical physics across various markets including mobile consumer electronics, optical communications, automotive technologies, life sciences technologies, and display technologies.