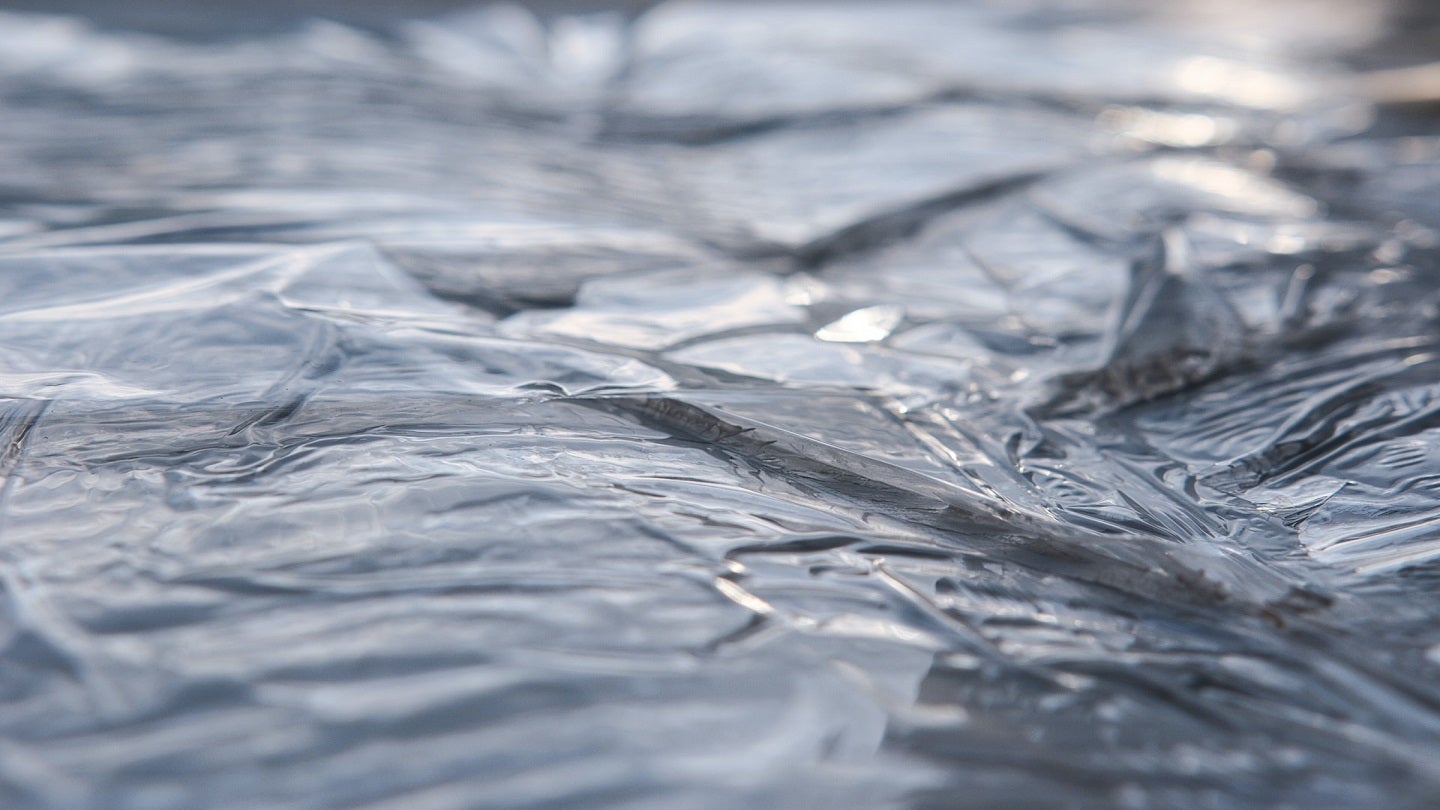 Indian speciality film manufacturer Cosmo First has registered total revenue of Rs7.3bn ($88.11m) for the third quarter (Q3) of fiscal 2023 (FY23), down from Rs7.7bn ($93.9m) in the previous quarter (Q2).
The company's earnings before interest, tax, depreciation and amortisation (EBITDA) for the three months to December 2022 were Rs860m.
Cosmo First recorded a profit before tax (PBT) of Rs490m for Q3 2023, down from Rs970m in Q2, while its profit after tax (PAT) for the quarter was Rs460m.
The company reported earnings per share (EPS) of Rs17 for the three-month period.
In the year to date (YTD), Cosmo First has reported total revenue of Rs23.5bn, compared with Rs22.18bn in the same period of last year.
The company's PBT for this period has been Rs2.69bn, down from Rs3.82bn a year earlier, and its PAT stands at Rs2.12bn.
Its EPS for the YTD are Rs79, against last year's figure of Rs108.
Cosmo First CEO Pankaj Poddar said: "The near-term outlook for BOPP and polyester films is expected to be challenging though the company's strong speciality films portfolio should deliver superior returns.
"Zigly is rapidly becoming well-known among pet parents, benefitting all pet lovers and the company's shareholders.
"The Specialty Chemicals division should double its net revenues while actively focussing on new product launches."
Based in New Delhi, Cosmo First provides speciality films and chemicals, as well as biaxially oriented polypropylene (BOPP) films for packaging, labelling, lamination and industrial applications.
The company was founded in 1981 and currently operates in more than 100 countries worldwide.
In December last year, Cosmo First announced a buyback of its shares from all shareholders via a tender, with an outlay of Rs1.08bn.
The offer period ended on 9 February and the company's shareholders are due to receive their payment by 20 February.