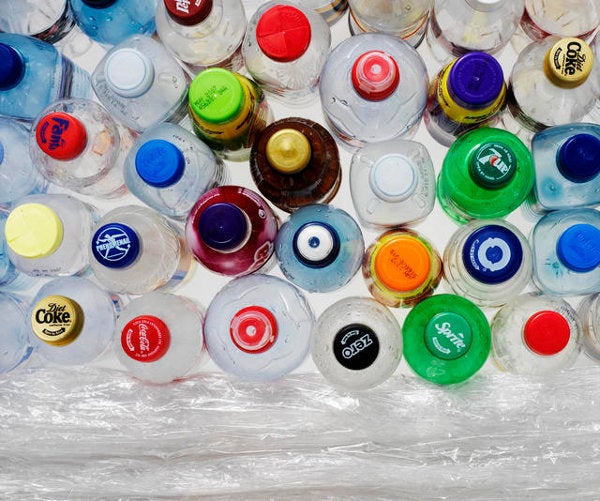 Recycling and waste management agency Waster Reduction Awards Programme (WRAP) has announced that manufacturers and retailers in the UK are making significant progress to meet the waste and recycling targets set out in phase two of the Courtauld Commitment.
During the first year of phase two of the voluntary agreement, signatories in Wales, England, Scotland and Northern Ireland have reached 5.1% towards the target to reduce packaging by 10% in the next three years.
The companies, on their way to reduce supply chain product and packaging waste by 5% in coming three years, achieved 0.4%, the agency said.
According to WRAP, the grocery supply chain has performed well in diverting waste from landfill, with a 40% reduction over the reporting period. Much of this waste has gone to renewable energy production using anaerobic digestion (AD).
Funded by all four UK governments and run by the agency, the Courtauld Commitment began in 2005 to support businesses to improve their overall performance and reduce their environmental impact.
WRAP director Design & Waste Prevention Richard Swannell said following the success of Courtauld Commitment one, phase two has focused on encouraging resource efficiency and reducing waste in the supply chain and the home.
Phase two figures of the programme, which began in March 2010 and is due to be completed in December 2012, have shown good initial progress towards these by the signatories.
"The next step is to build on this good start, sharing best practices to encourage rapid change. This is particularly key around waste within the supply chain. We will continue to work with the sector to help ensure the Courtauld phase two targets are achieved" Swannell said.
The three Courtauld targets include to decrease the carbon impact of grocery packaging by 10% by reducing the weight, increasing recycling rates and increasing the recycled content of all grocery packaging, to reduce household food and drink wastes by 4% and to reduce traditional grocery product and packaging waste in the grocery supply chain by 5%.
Caption: WRAP said that signatories to the phase two of the Courtauld Commitment in England, Northern Ireland, Scotland and Wales are making significant progress to meet the waste and recycling targets.