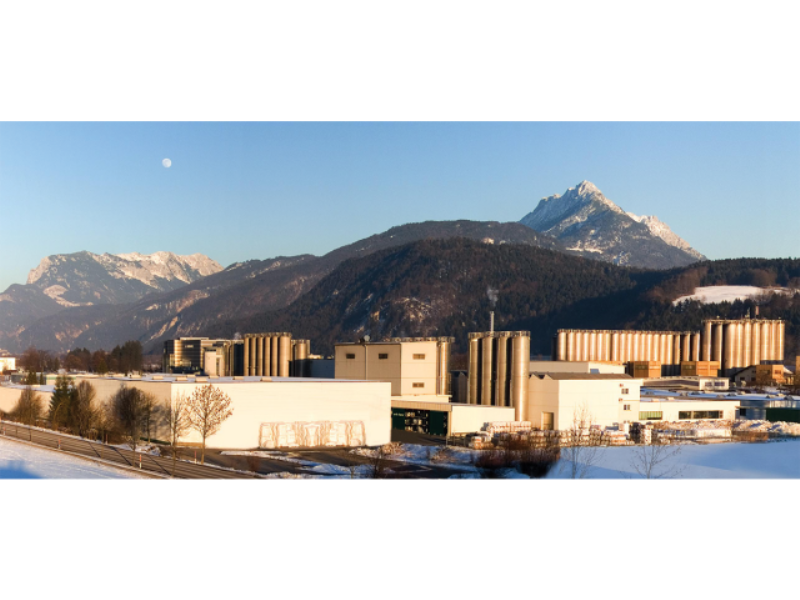 Sustainable packaging solution provider Coveris has revealed a new investment in its Kufstein plant, Austria, to expand capacity.
The move is part of the major investment programme announced by the company in Winsford, UK.
The investment will support the expansion and modernisation of the plant's technical capabilities in Kufstein by adding a 5-layer specialist agri extrusion line.
The Kufstein investment will improve the company's position in agri production. It will also add extra premium quality silage films for high-speed wrappers to its product range.
The new equipment will be installed and commissioned during the second quarter of the year.
Coveris agri investment programme Business Unit Films president Martin Davis said: "This investment of 5-layer extrusion capability into Kufstein is an exciting development for Coveris as we seek to significantly expand our offering within the global agri films market.
"We now have agri manufacturing centres in both Austria and the UK, allowing us to offer our clients a wider service proposition to add to our outstanding product and technical know-how built up over many years. Our reputation for high-quality products can now be enhanced further through accelerated product development and innovation."
In October, Coveris invested in new generation extrusion and pre-stretch assets in its Winsford facility in the UK.
The combined investment in Kufstein plant and Winsford facility will enhance Coveris silage wrap capacity to approximately 30,000t.