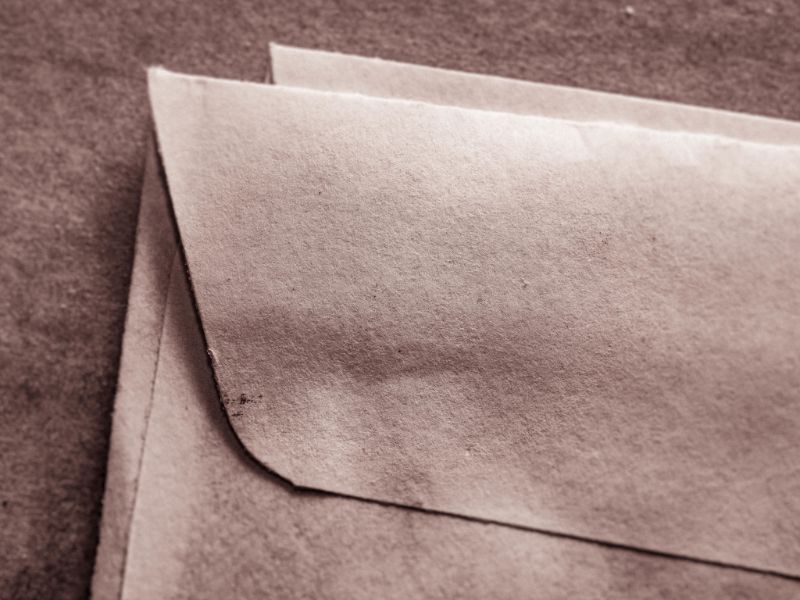 ---
Visit our Covid-19 microsite for the latest coronavirus news, analysis and updates
---
Follow the latest updates of the outbreak on our timeline.
Ohio-based EnvyPak has announced that it will maintain its production to continue delivering packaging solutions amid the Covid-19 coronavirus outbreak.
The company will continue to supply clear specialty packaging items to healthcare and medical sector as well as other industries involved to control the spread of the disease.
EnvyPak president Michele Cole said: "We are considered an essential business because we manufacture packaging products for the Medical and other related service industries. We're continuing normal EnvyPak production to meet the critical needs of our customers.
"We are taking all necessary precautions to ensure the safety of our own employees, customers, and vendors."
The company focuses on delivering clear pouches pockets and adhesive-backed sleeves for the medical industry. EnvyPak also supplies CD holders to the testing laboratories that produce Covid-19 test kits and radiation therapy centres.
Furthermore, its packaging solution portfolio includes clear envelopes and mailing supplies for the United States Postal Service (USPS).
Currently, the company also plans to supply durable, clear polypropylene packaging products to other essential businesses.
Cole added: "It's extremely gratifying to know that we're helping our country in this time of crisis by our unique manufacturing capabilities and capacities.
"EnvyPak excels at manufacturing and supplying crystal clear, protective packaging for test kits and other products. We love supporting businesses that can provide front-line support to fight this virus."
Meanwhile, the number of coronavirus cases in the US has jumped to 69,000.