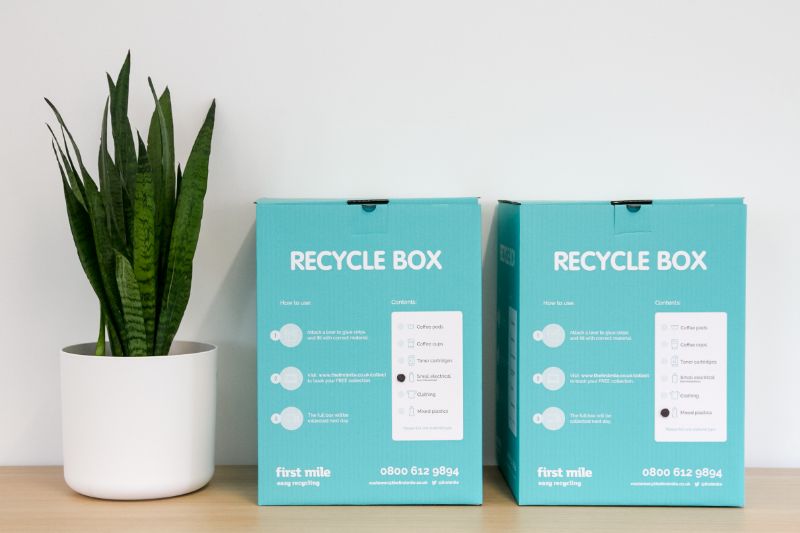 UK-based recycling company First Mile, in collaboration with Delphis Eco, has urged households across the country to recycle plastic bottle closures as Covid-19 pandemic has disrupted supplies.
The move involves the launch of a free courier collection service called RecycleBox that will procure plastic bottle caps and closures. First Mile will then sort and clean these items, and ship them to Delphis for refill and reuse.
The step was taken as key plastic bottle closures manufacturing locations China and Northern Italy are under lockdown due to Covid-19 pandemic, resulting in a global shortage of supplies.
Additionally, the scanty supplies also affected the deliveries of anti-bacterial hand soap and sanitisers.
First Mile founder and CEO Bruce Bratley said: "The Covid-19 pandemic has led to shortages in various supply chains within the UK. Some of these challenges are tricky to solve, but for this one, we have a simple solution.
"We're asking the public to please save all of their plastic triggers, pumps and caps and send them back, along with their bottles, to First Mile through our RecycleBox scheme.
"This small action will have a big impact in terms of getting much-needed cleaning and sanitising products out to those that need them most."
UK Households, who wish to participate in the new scheme, can place their plastic bottles and closures in an empty cardboard box and book a free collection at recyclebox.
The service accepts trigger sprays, hand soap pumps and flip-top caps among other forms of bottle closures.
Delphis Eco CEO Mark Jankovich said: "I'm sure some of the bottles may look a bit odd with strange tops on them, but that doesn't matter, as long as people are getting the products they need. This is a great way to help fight Covid-19, and help the environment at the same time."