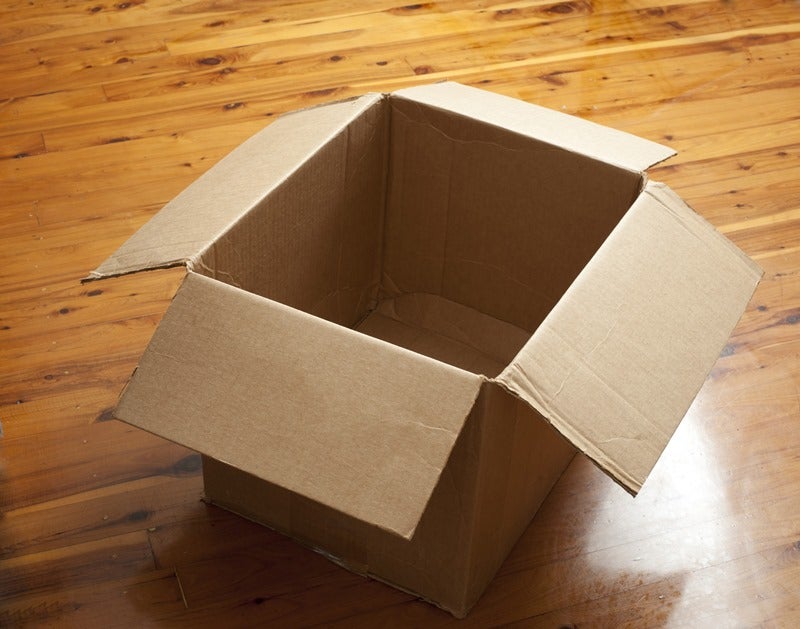 ---
Visit our Covid-19 microsite for the latest coronavirus news, analysis and updates
---
Follow the latest updates of the outbreak on our timeline.
Thailand's Siam Cement Group (SCG) Packaging has postponed its $1bn initial public offering (IPO) as a result of the coronavirus Covid-19 outbreak rattling global financial markets.
The plan has been deployed indefinitely till the equity markets stabilise according to Reuters who cited sources familiar with the matter. However, they did not provide any specific timeframe for the plan to be revived.
SCG, the parent firm of the packaging company, originally planned to launch the IPO in the first half of this year.
A SCG spokesperson told the news agency: "With travel restrictions, volatile financial markets, and the Covid-19 measures, SCG Packaging continues to monitor the IPO timeline."
The company is yet to officially confirm the move.
In October last year, SCG announced plans that it will float 30% stake of the packaging business and will continue to hold the remaining majority stake.
If the plan advanced, the proceeds received from the IPO would have been used to fund SCG Packaging's expansion strategy.
Besides Thailand, SCG Packaging operates paper packaging facilities in Vietnam and the Philippines. It also has paper packaging and flexible packaging plants in Indonesia, Vietnam and Singapore.
Meanwhile, the Covid-19 outbreak has spread to more than 147 countries.
The disease, which originated from China, has killed more than 7,900 people globally. The number of confirmed coronavirus cases also crossed 198,000.