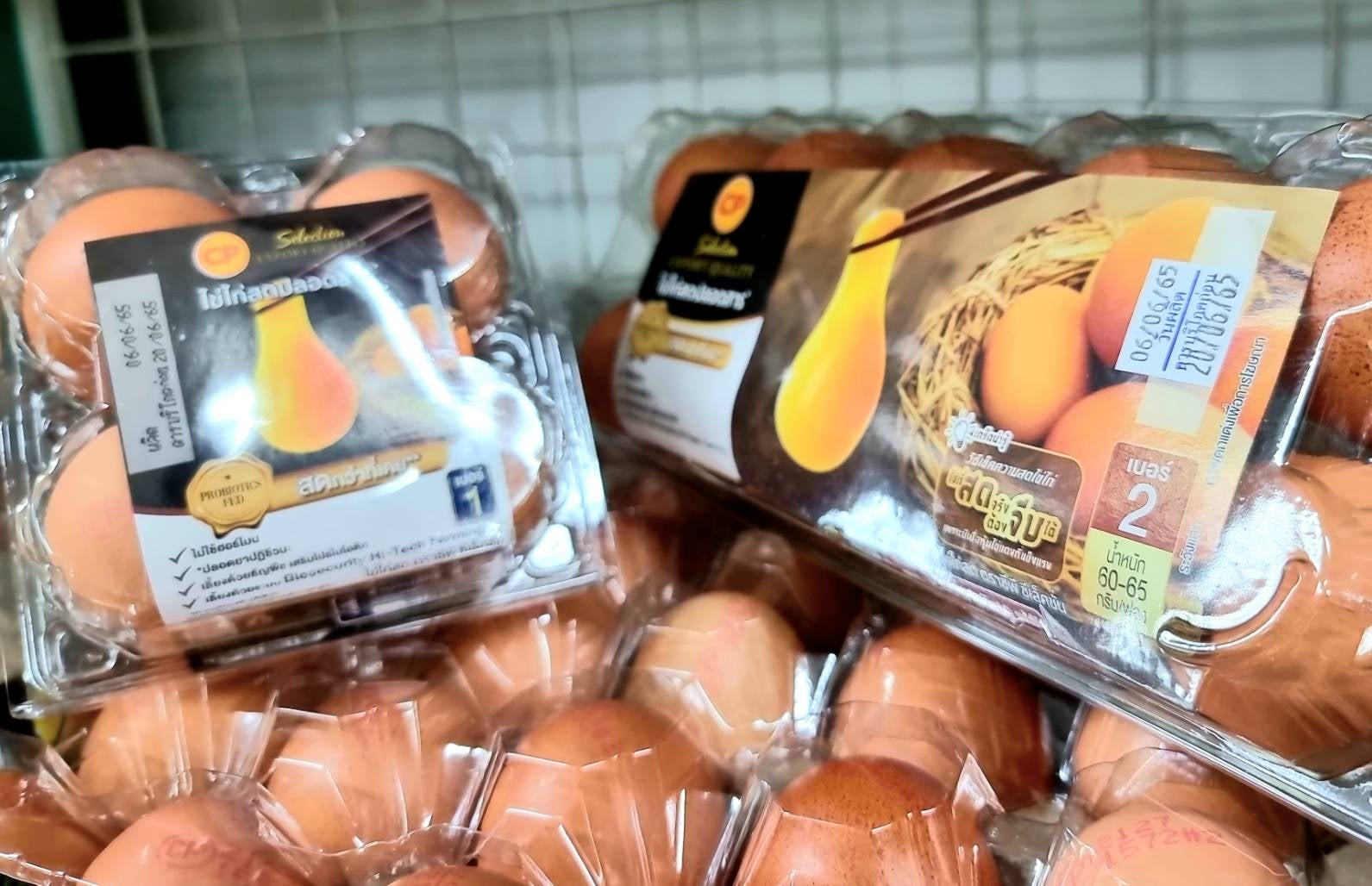 Thai agro-industrial company Charoen Pokphand Foods Public Company (CP Foods) has adopted the Reduce, Reuse, and Recycle (3R) approach to make its egg packaging more sustainable.
The initiative is part of the company's wider efforts to make all its plastic packaging reusable, recyclable, upcyclable or compostable by 2030.
CP Foods will implement the 3R approach to packaging design for its polyethylene terephthalate (PET) plastic, which contains 80% recycled plastic, to reduce its virgin plastic packaging footprint and plastic waste output.
In line with this move, the company aims to increase the amount of recycled materials used in its egg packaging without affecting food quality or safety.
It has also added the reuse of packaging and recyclability as key factors during design considerations.
CP Foods stated that all its egg packaging is now fully recyclable.
CP Foods assistant vice-president Kitti Wangwiwatsilp said: "Due to continuous effort, 80% of the plastic packaging used for our egg products is made of recycled plastic.
"We only use 20% of virgin plastic material for food safety reasons.
"Our recycled materials have been tested and verified by a laboratory of a trustable third-party.
"This ensures that the plastic material used in the production of egg packaging is safe and does not affect the quality of the food."
Last year, CP Foods reduced the amount of virgin plastic used for its egg trays by 373t through the use of recycled content.
The company also used packaging made entirely of recycled paper for its 30-egg tray and premium egg products such as the CP Cage Free Selection and CP Omega Egg Pack 4 and Pack 10.
In addition, it reduced its paper use by 889t and used 672t less plastic materials than previously.
These moves are part of CP Foods' efforts to reduce its use of plastic and paper for food packaging by 1,000t by 2025.