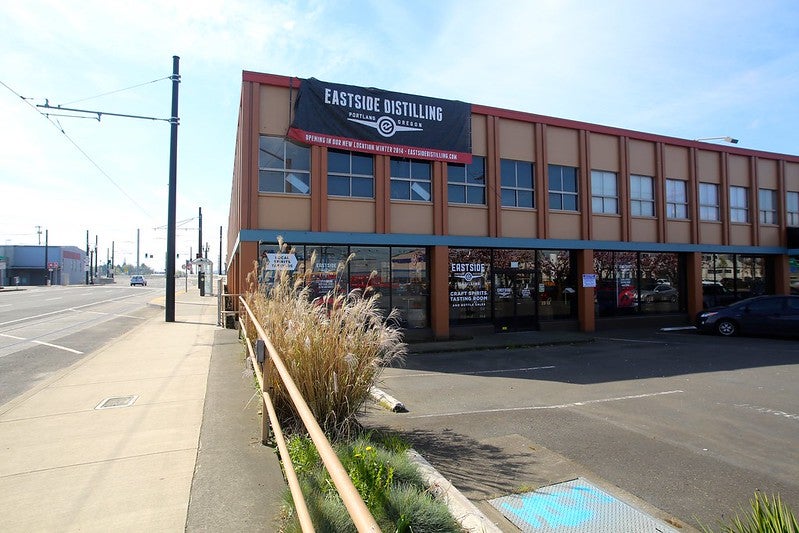 US-based mobile packaging company Craft Canning + Bottling, a subsidiary of Eastside Distilling, has partnered with packaging solution provider Canadian Canning to offer full end-to-end canning services.
The partnership will allow Craft Canning to provide domestically manufactured Crown cans and economical and efficient solutions for its customers.
It is also intended to help beverage producers improve their logistics, especially small to medium-sized beverage businesses that cannot meet the large minimums that other canning companies require.
Eastside Distilling operations senior vice-president Michael Karstadt said: "With this guaranteed supply of cans, Craft Canning is poised to operate as a full-service co-packer.
"The talented and passionate team at Craft Canning is excited to add digital can printing and fixed facility co-packing, along with pasteurisation, to our mobile filling and consumable supply business.
"We can now provide a full-service operation to small and large producers alike."
The partnership follows Eastside Distilling's acquisition of a Hinterkopf D240.2 printer developed by Germany-based company Hinterkopf earlier this month.
The printer is claimed to offer high printing quality and performance, with resolutions of up to 1,200dpi, as well as environmental benefits.
It is scheduled to begin operations at Eastside Distilling on 1 April.
Canadian Canning has supplied Crown cans to Craft Canning, which have completed successful tests with the Hinterkopf D240.2 printer.
Canadian Canning co-owner Sid Menghani said: "We strive to work with companies with a vision and a dash of excellence and are extremely delighted to join Craft Canning in pursuit of their three-year strategic plan as an essential business partner."
Craft Canning claims it is capable of processing high-capacity, large-volume canning; employing trained professionals; and operating a full suite of quality control equipment.
The company was founded in 2012 and currently operates in Oregon, Washington, and the Front Range in Colorado.