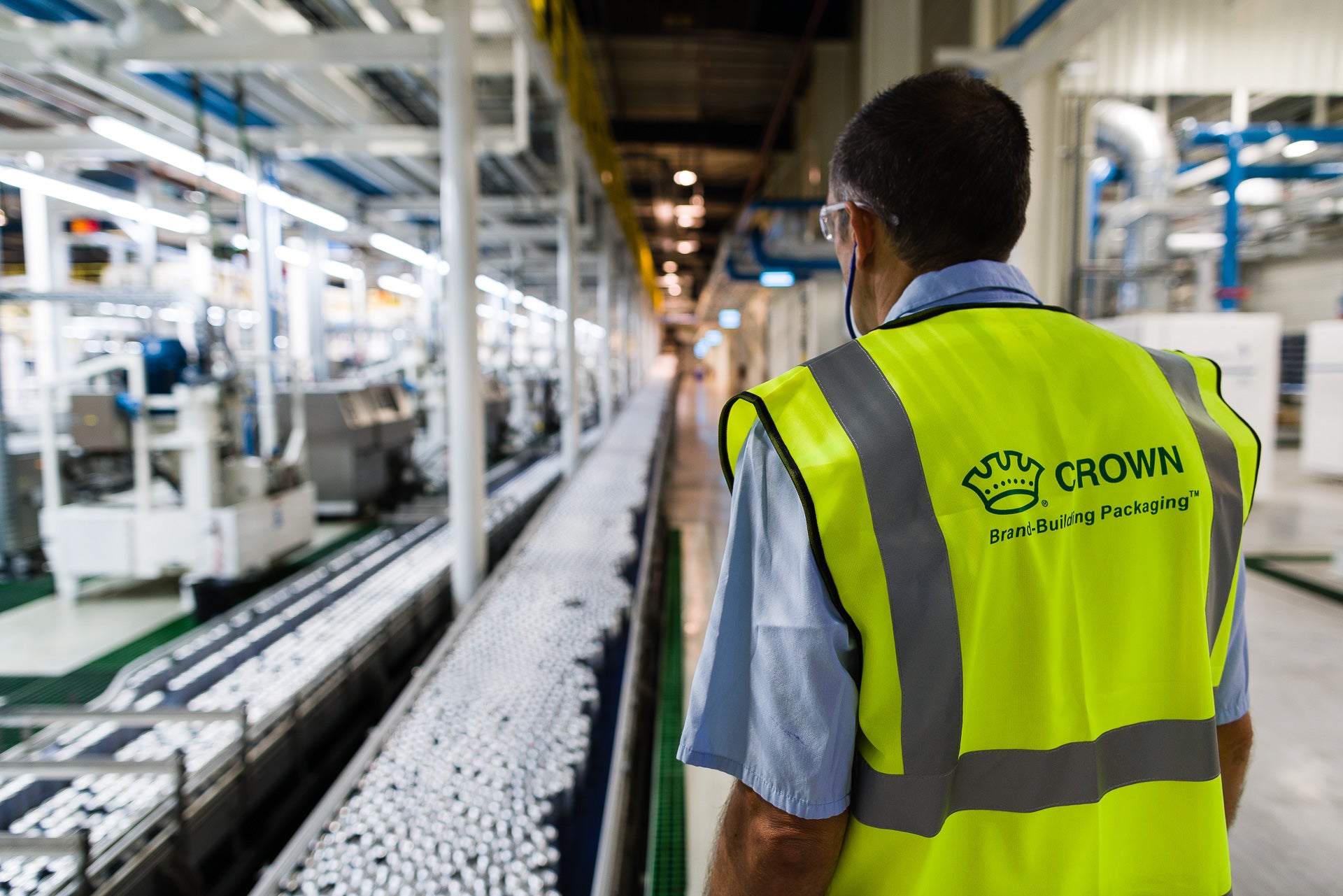 US-based metal packaging producer Crown Holdings has secured Aluminium Stewardship Initiative (ASI) certification for its beverage can operations in Mexico.
ASI's Performance Standard certification represents that the business is verified for the responsible manufacturing, obtaining and management of aluminium.
To provide this certification, the non-profit organisation evaluates a company's metal packaging production activities against set standards.
Crown said the achievement highlights its ongoing commitment to making its global operations more sustainable and will help the company fulfil its Twentyby30 sustainability programme.
Crown global sustainability and regulatory affairs vice-president John Rost said: "Our global organisation relies on the diligence and drive of our regional operations to meet industry requirements and uphold our larger sustainability goals.
"Crown Mexico's recent accomplishment around material sourcing is an embodiment of that dedication and persistence, showing that meaningful progress is possible when a team operates effectively together.
"We look forward to continuing to advance progress in the country and to help our other worldwide locations achieve similar results."
ASI aims to solve sustainability issues in the aluminium value chain by providing environmental, social and governance principles and criteria.
Crown now aims to secure the ASI Chain of Custody Standard certification in both Mexico and Brazil.
The company's Brazilian branch recently completed its own ASI Performance Standard.
In addition, the company will work for the same certification within its Asian and Europe/Middle Eastern operations.
In a separate development, Crown has announced plans to expand its food can production capacity by adding a production line to its plant in Owatonna, Minnesota.
Scheduled to open in the third quarter of this year, the line will be used to serve customers in the pet food, bean and soup segments of the food can market.
It is expected to create 40 jobs at the Owatonna facility.