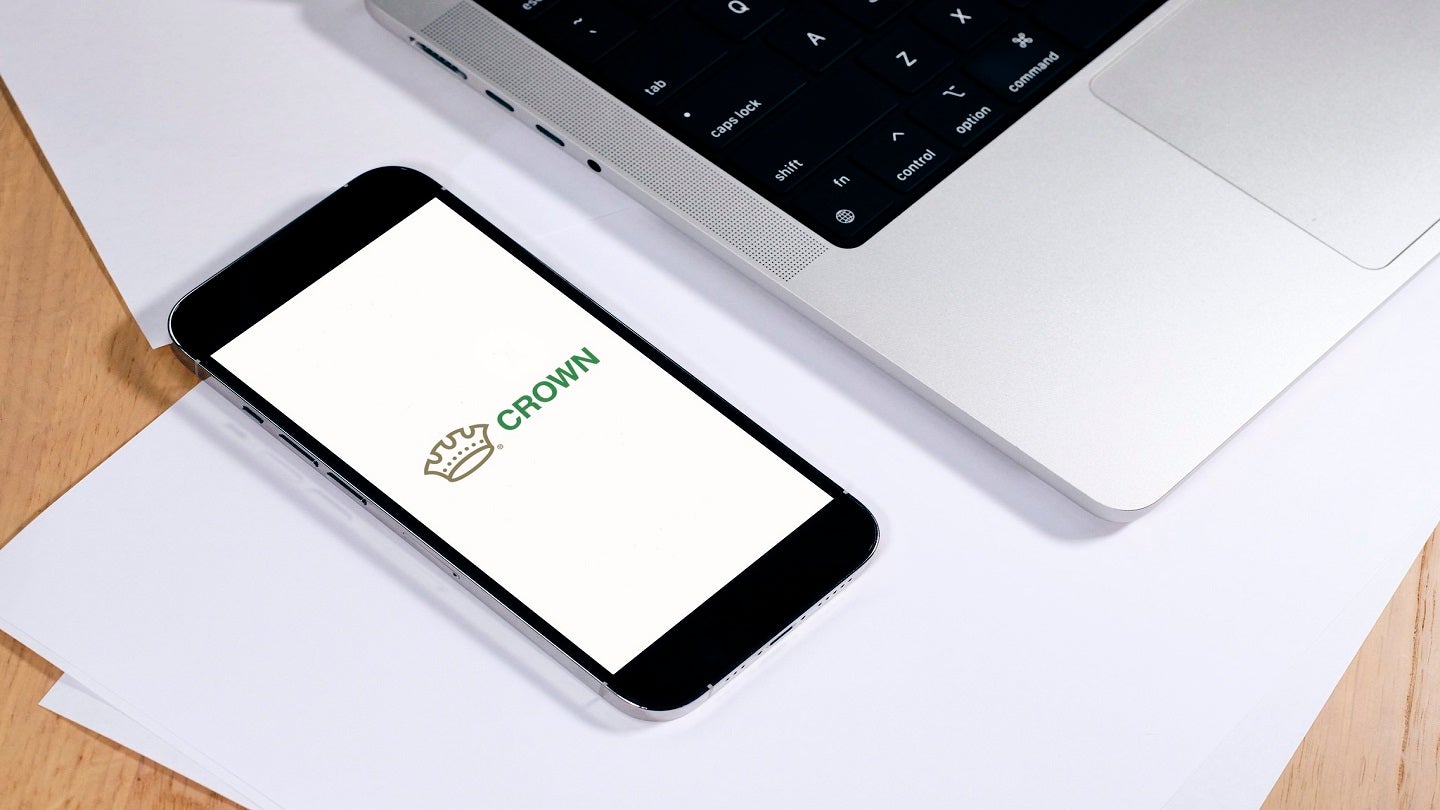 US-based metal can manufacturer Crown has reported net sales of $2.97bn in the first quarter (Q1) of fiscal year 2023 (FY23), down from $3.16bn when compared to FY22.
During the quarter ending 31 March 2023, the company's Americas Beverage segment registered net sales of $1.26bn, while its European Beverage and Asia Pacific segments reported net sales of $479m and $338m, respectively.
The company's Transit Packaging segment registered sales of $564m in Q1 FY23 compared to $657m last year.
The manufacturer's income from operations also dropped to $269m from $344m in the prior year's quarter.
Total segment income for Crown was $320m in Q1 FY23 against $383m in the same period a year ago.
Net income attributable to the company also dropped to $102m from $216m in QI FY22.
In addition, the company reported diluted earnings per share (EPS) of $0.85 in Q1 FY23 compared to $1.74 in Q1 FY22.
Timothy J Donahue, Crown's chair, president and chief executive officer said: "Operating results for the company during the first quarter exceeded our earlier estimates, as better-than-anticipated results in European Beverage and Transit Packaging more than offset softer than expected overall volumes. 
"The benefits from actions taken in 2022 to negotiate more comprehensive raw material and other inflationary pass-through provisions in European Beverage, and a significant overhead reduction programme initiated in Transit Packaging, were clearly visible in the first quarter and will continue to yield benefits throughout the balance of the year."
For FY23, the company continues to expect adjusted annual earnings before interest, taxes, depreciation, and amortisation to grow to 8-12% and adjusted EPS result in the range of $6.20 to $6.40.
Furthermore, Crown expects adjusted EPS to be in the range of $1.60 to $1.70 in Q2 FY23.