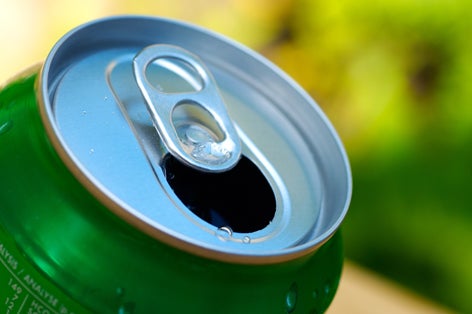 Global packaging manufacturer Crown has reduced its landfill waste by 15% between 2007 and 2010, according to its recent sustainability report.
In the report, entitled 'Creating an Infinitely Bright Future', the firm says it is making containers with fewer resources, has reduced propane usage by 14%, natural gas by 8% and electricity by 2% between 2007-2010.
The company estimated that, based on these energy reductions, it was able to reduce direct greenhouse gases by 8% and indirect emissions by 2%.
John Conway, Crown president and CEO, said the firm's first sustainability report allows it to proactively communicate the strides it has made and foster an open dialogue with all stakeholders on this important topic.
The packaging manufacturer produced food and beverage cans from steel and aluminium with more than 50% recycled material and in 2010 alone, Crown's worldwide operations recycled around 350,000t of metal.
The company claims that its SuperEnd beverage ends reduce metal use by 10% to make beverage cans more environment friendly, saving an estimated 73,500mt of aluminium, 1,200mt of coatings, and 600,000mt of greenhouse gases.
By using lower volatile organic chemical (VOC) coatings, which generate emissions through the use of various surface coatings, inks and cleaning solvents, and by the use of alternative cleaning materials, the company claims to have achieved an 8% reduction in VOC emissions since 2007.
Crown estimates that its coating and steel usage decreased by 5% since 2007, while it has sold about 47.9 billion beverage cans in 2010 compared to 42.4 billion in 2007.
It has its headquarters in Philadelphia, Pennsylvania, and has 135 plants in 41 countries. Crown supplies packaging products to consumer marketing companies around the world.
Caption: Crown Holdings' coating and steel usage decreased by 5% since 2007 while it has sold about 47.9 billion beverage cans in 2010 compared to 42.4 billion in 2007