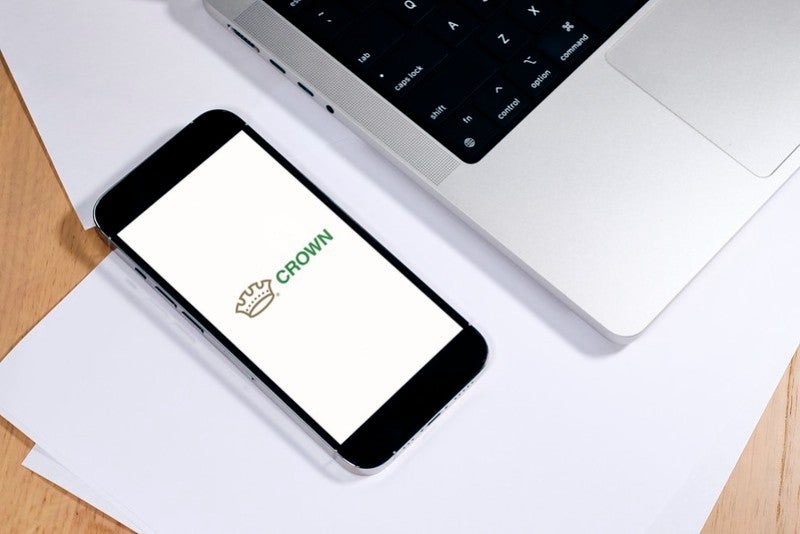 US-based metal packaging producer Crown Holdings has registered $12.94bn in full-year net sales for fiscal 2022 (FY22), compared with $11.39bn in fiscal 2021 (FY21).
The company's sales were driven by higher raw material costs and increased beverage sales unit volumes.
In the 12 months to 31 December, Crown's income from operations fell from $1.36bn to $1.33bn against the previous year.
Net income attributable to the firm was $727m, against a loss of $560m in FY21, while its reported earnings per diluted share (EPS) were $5.99, compared with a diluted loss of $4.30 for each share in FY21.
In the fourth quarter (Q4) of FY22, Crown's net sales declined from $3.05bn to $3.01bn against the same period of FY21.
Crown also saw its income from operations fall from $303m to $229m and its segment income drop from $357m to $292m year-on-year.
The company recorded a net income of $89m for Q4 2022, against a net loss of $1.0bn in the same period of last year.
Its reported diluted EPS for the quarter were $0.74, having reported a a diluted loss per share of $7.95 in Q4 2021.
For the first quarter of fiscal 2023 (FY23), Crown expects its adjusted EPS to be between $1.00 and $1.10.
The company expects adjusted EPS of $6.20 to $6.40 for the full year.
Crown chairman, president and CEO Timothy Donahue said: "The operating environment remained challenging in the fourth quarter, as the impacts from inflation and higher interest rates adversely affected the company's income performance.
"Continued global volume growth across beverage cans coupled with the contractual recovery of raw material and other inflationary costs is expected to meaningfully improve segment income performance in 2023.
"The Transit business is expected to benefit from a much lower cost structure, the result of a significant overhead reduction programme and the non-recurrence of steel cost headwinds that affected 2022 performance."