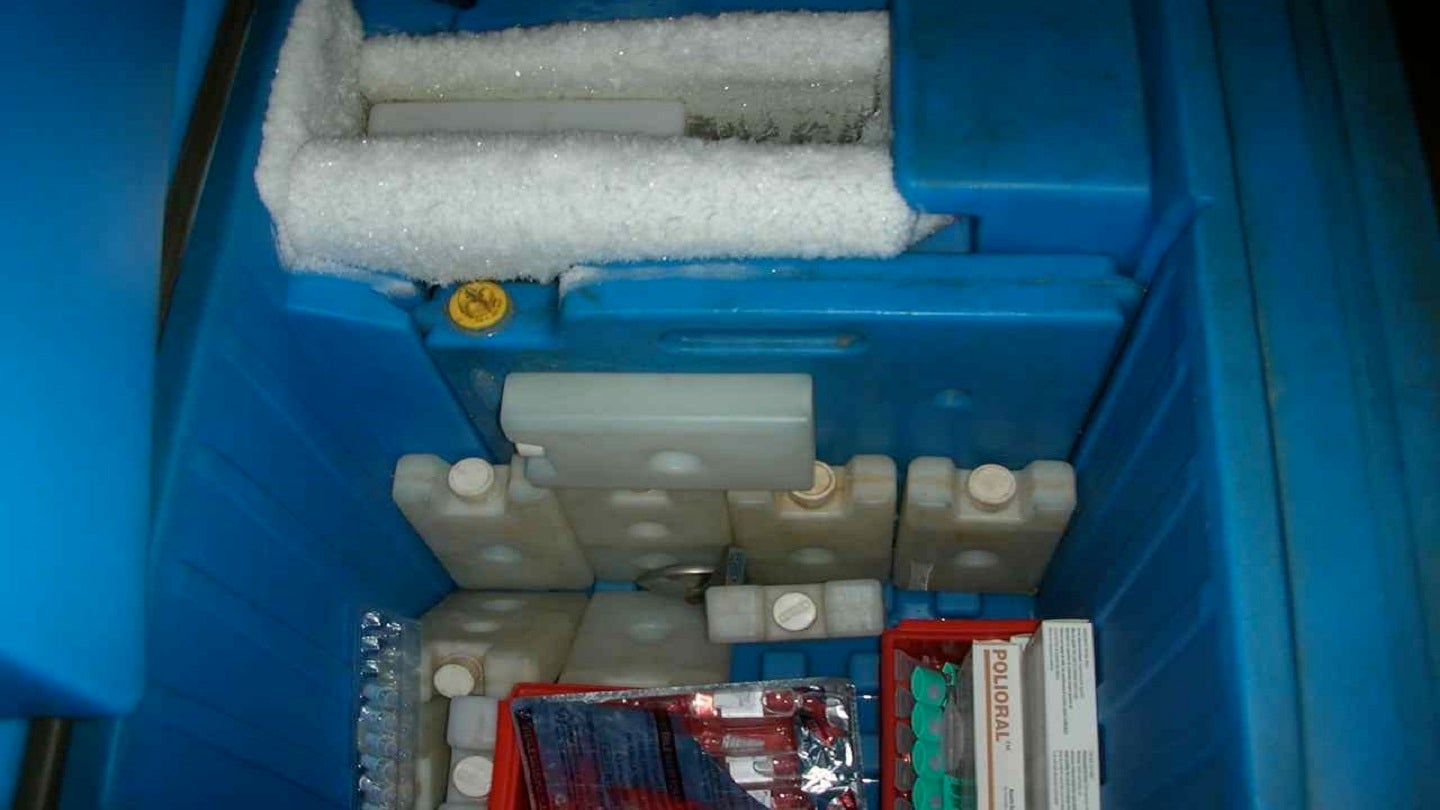 Thermal shipping solution provider CSafe has revealed that it is providing a cold-chain solution for Krystal Biotech's Vyjuvek gene therapy.
Named CSafe CGT Ultra, the custom thermal container for Krystal features Vacuum Insulated Panel technology and simplified product handling.
In addition, the customised solution helps to maintain a temperature of -20°C during the product's journey.
CSafe is also launching its Retest & Reuse programme to further improve the supply chain of Vyjukek.
As part of the programme, CSafe leverages reusable shippers that preserve thermal performance.
The company's expert team will inspect, clean and thermally requalify the insulation and shippers to ensure thermal integrity before reusing them.
According to CSafe, this solution reduces avoidable landfill waste, making it an efficient and environmentally responsible packaging programme.
CSafe CEO Patrick Schafer said: "Cell and gene therapies are a core focus for CSafe, and we're honoured to support Krystal Biotech and their transformative treatment.
"Using innovative engineering concepts, the CSafe team is able to stay at the forefront of both biopharmaceutical innovation and sustainability approaches.
"We're pleased to support the most advanced therapies with the most advanced solutions for the sustainable, high-performance cold chain."
In 2016, CSafe purchased cold chain packaging solutions provider Kalibox.