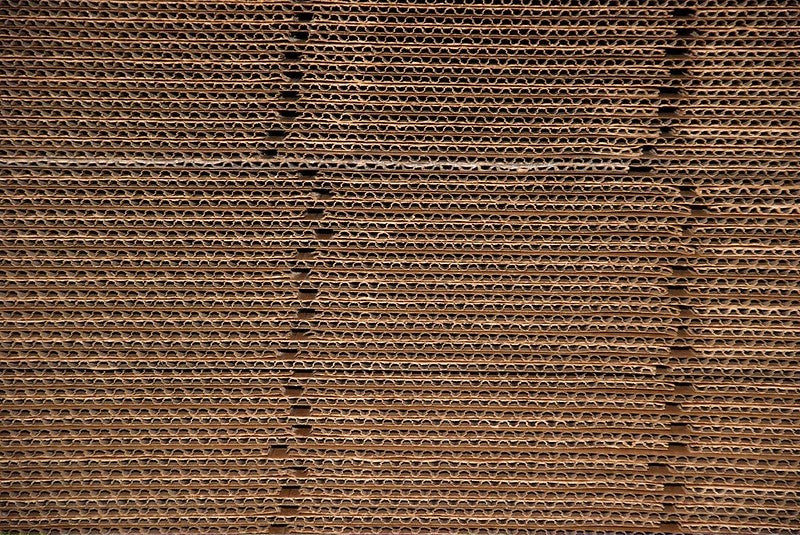 British sustainable packaging firm Cullen Eco-Friendly Packaging has revealed plans to invest £15m ($16.7m) to expand the production capacity of its site in Glasgow, UK.
The BBC reported that the company will invest in an innovation and design hub at its 14-acre site at Dawsholm Park, as well as an additional factory.
As part of the self-funded plan, the company will create more than 120 jobs for various roles, as reported by The Herald.
These roles will include engineers, product designers and machine operators.
Cullen expects its new factory to address growing global demand for moulded fibre and corrugated cardboard.
The Herald quoted Cullen owner David MacDonald as saying: "It's hugely exciting. The world's biggest companies, across multiple industries, are looking to moulded fibre to solve many of their sustainability challenges faster than seems possible.
"To win, they need disruptive thinking – brilliant design and inspired innovation – but they also need those new products made at scale.
"That's the really hard part but we rise to that seemingly impossible and urgent challenge.
"Indeed, the expansion further enhances our ability, enabling Cullen to deliver more than one billion compostable and recyclable products per year.
"That makes us almost unique, globally, at helping to solve the biggest packaging challenges we've ever known."
Based in Glasgow, Cullen manufactures sustainable packaging solutions for retailers, supermarkets, manufacturers, distributors and growers.
The company supplies coffee shop cup carriers, moulded-fibre healthcare products and protective packaging for goods such as fine wines and high-end electricals to customers in more than 30 countries.
It currently employs around 230 staff in total.
Last month, Cullen introduced The Fibre Bottle, a bottle developed entirely using natural material as a replacement for plastic.
The bottle is intended to meet increasing demand for sustainable solutions from McDonalds, LIDL and the UK's National Health Service (NHS).