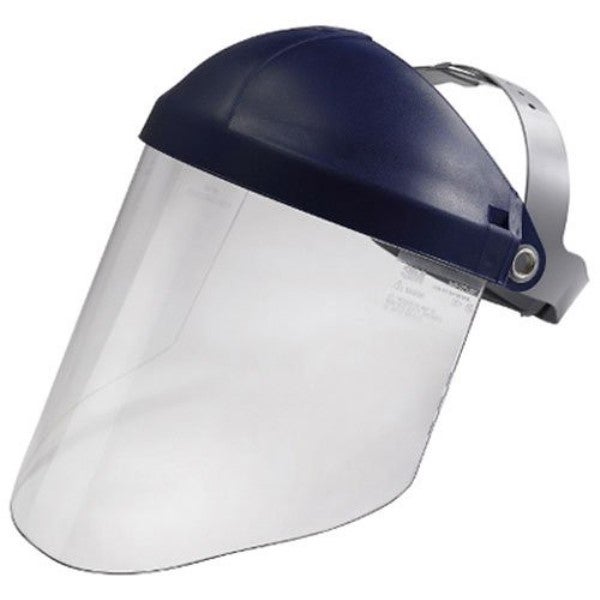 Visit our Covid-19 microsite for the latest coronavirus news, analysis and updates
---
Follow the latest updates of the outbreak on our timeline.
Luxury packaging manufacturer Curtis Packaging has repurposed its capability to manufacture face shields to support the fight against the spread of Covid-19. The company is now capable of producing thousands of face shields in a single day.
Curtis Packaging president, owner and CEO Don Droppo Jr said: "We felt it was our responsibility to aid in the fight against COVID-19 by protecting essential front-line workers.
"In less than two weeks, we went from conception to full-on production (www.curtiscares.life). We are now manufacturing up to 150,000 shields per day!
"I am beyond proud and honoured to lead such a talented team. In our 175-year heritage, we have been through wars, recessions, and pandemics.
"It's the dedication of our people that sets us apart from the pack. We often reference our strength as WE are Curtis."
Made from .015 polyethylene terephthalate (PET), the face shields are patent pending. The one-piece, lightweight face shields are easy to assemble.
Additionally, they have an anti-fog coating and come with an ANSI-Z87 certification.
The disposable face shields are currently awaiting approval from the US Food and Drug Administration (FDA).
New England hospital network CEO said: "I must say the design is simple yet elegant. I love the way the fold keeps the shield off the face nicely without requiring a foam strip across the forehead."
Headquartered in Sandy Hook, Connecticut, Curtis Packaging serves various markets including, Liquor, Cosmetics, and Chocolates industries.