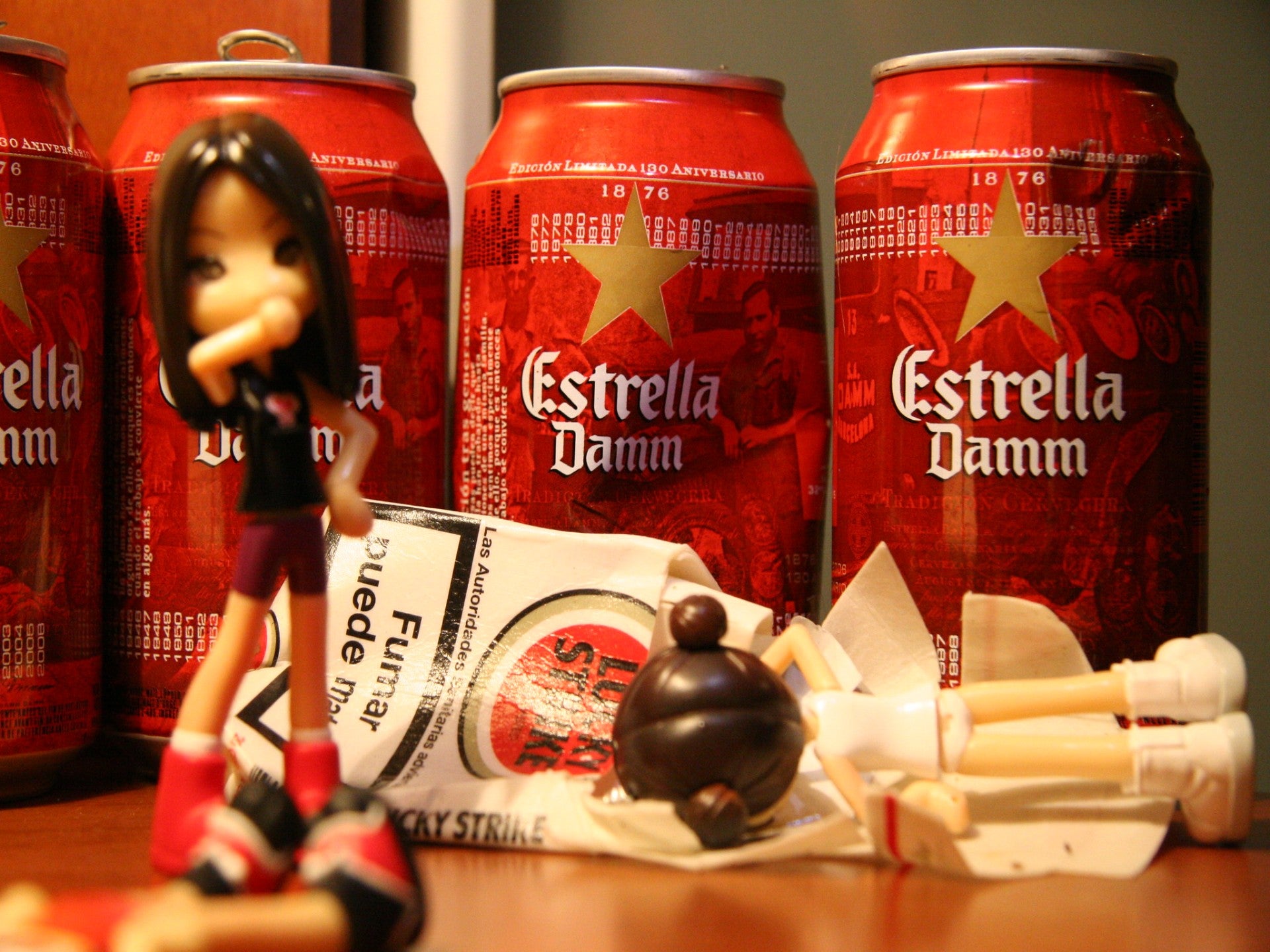 Spanish beverage company Damm has achieved the Aluminium Stewardship Initiative (ASI) Performance Standard and Chain of Custody Standard certification.
From this month, the company's cans, which are made by US-based packaging company Ball Corporation, will be certified according to the ASI's standards for responsible production, sourcing and stewardship.
The certification guarantees environmental, ethical and social standards for the entire aluminium chain, from the production of the aluminium to the manufacture of the cans, brewing and recycling.
For the Performance Standard certification, Damm's lifecycle thinking, product design and emissions reduction plans, as well as its management of natural resources and waste in its breweries, were audited.
The Chain of Custody certification covers verified practices from mining and remelting to aluminium casting, rolling, can manufacturing and filling.
Damm claims to be the first beverage company in the world to have achieved double certification.
Ball EMEA beverage packaging president Carey Causey said: "Today's announcement represents a landmark moment as we bring together our customers' ambitions to contribute to a genuinely sustainable economy, with the circular potential of the aluminium beverage can, the world's most recycled beverage package.
"Damm's more than 25 iconic beer brands are enjoyed by consumers in more than 133 countries. We have relished working with such a forward-thinking company that is meeting the increasing demand for sustainable products from consumers and society."
Ball provides aluminium packaging solutions for various markets, including beverage, personal care and household products.
Last March, the company obtained ASI certification for all 23 of its EMEA facilities, becoming the first can manufacturer in the world to earn the certification.