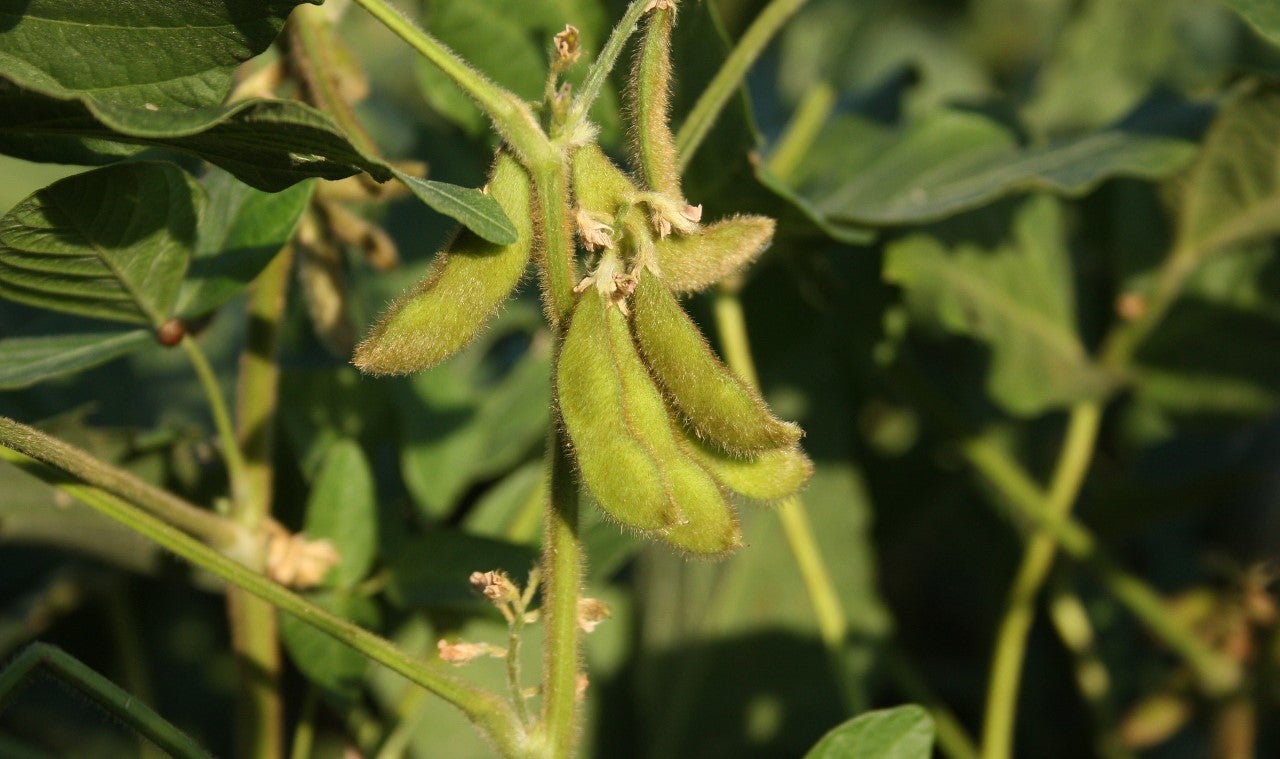 Biodegradable material developer Danimer Scientific has secured a grant to study the potential use of high-oleic soybean oil (HOSO) in biodegradable plastic production.
Awarded by the United Soybean Board, the year-long project is valued at $350,000.
Under this project, Danimer Scientific will determine the feasibility of HOSO to be used in the production of polyhydroxyalkanoate (PHA).
Plastic developed from this mode will be used in various products including drinking straws, water bottles, flexible film packaging, disposable cutlery and more.
Danimer Scientific CTO Phil Van Trump said: "High-oleic soybean oil is produced here in the US, which would make it an ideal and cost-effective carbon source for the manufacture of our biodegradable polymers.
"Thanks to the support of the United Soybean Board, we now have the ability to determine if HOSO is a viable solution to support commercial production of our polymers.
"Ultimately, this will empower us to meet ever-growing global demand for eco-friendly solutions to the world's plastic pollution crisis."
The University of Georgia (UGA) and the UGA New Materials Institute conducted a study in 2018 and verified PHA as an eco-friendly alternative to petrochemical plastics.
The material is capable of degrading in several environments, such as home compost units, landfills and oceans. The study also found that it does not leave behind harmful microplastics.
In January this year, Danimer Scientific and custom plastic bag manufacturer Columbia Packaging Group (CPG) partnered to develop home compostable produce bags for the flexible packaging market.