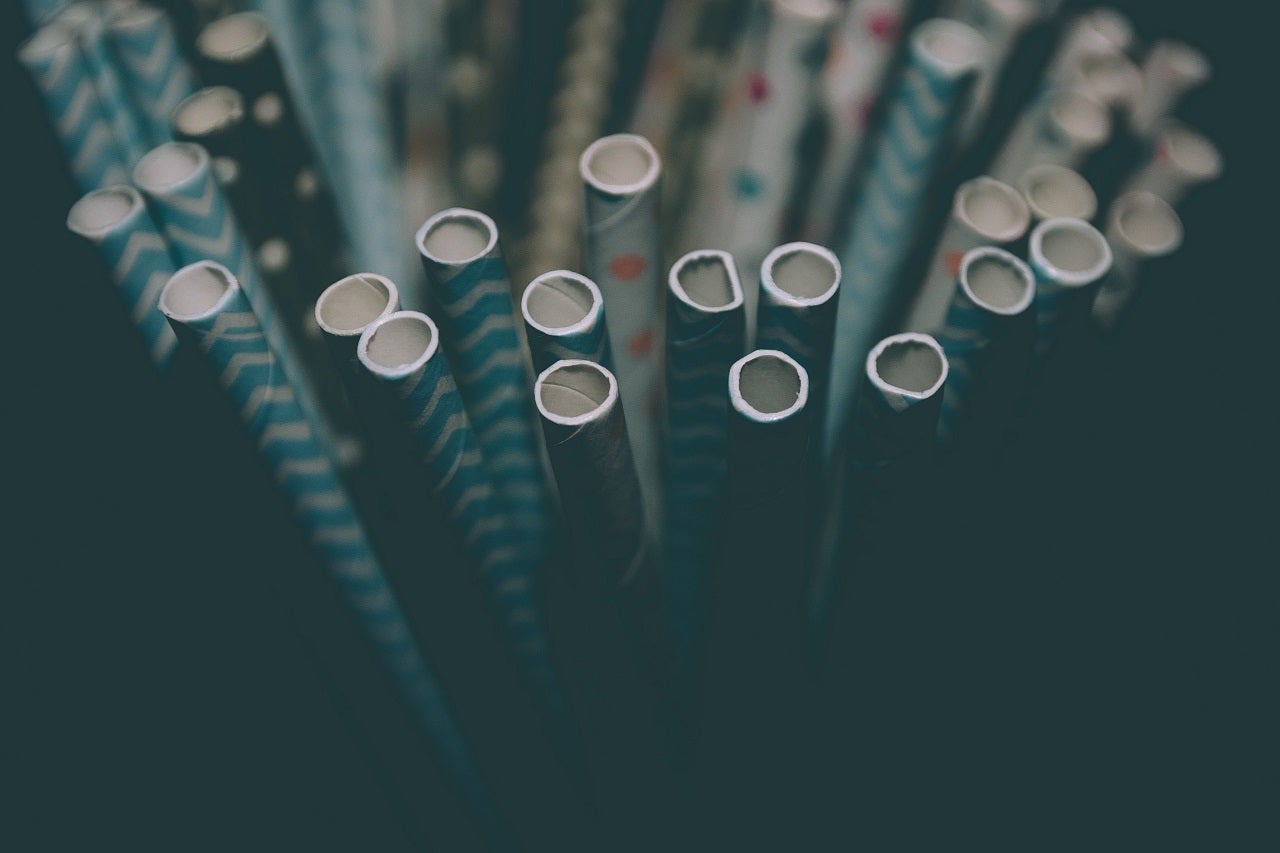 Danimer Scientific, a bioplastics company and Live Oak Acquisition (Live Oak) have completed their previously announced business combination.
The transaction was approved by the board of directors and stockholders of Live Oak.
With the completion of the business combination, Live Oak changed its name to Danimer Scientific and will trade under the ticker symbol 'DNMR' on the New York Stock Exchange (NYSE) from 30 December 2020.
Danimer Scientific CEO Stephen E Croskrey said: "The completion of our business combination represents a pivotal milestone in the global fight against one of the world's biggest environmental problems – single-use plastic waste and pollution.
"We are now fully financed to expand production capacity and meet the considerable expected demand from our blue-chip, multinational customer base.
"Our customers view our Nodax PHA technology as a core component of their corporate sustainability strategy and a key vehicle to achieve their ESG commitments of reducing plastic waste by making their plastic packaging fully biodegradable. We are excited to become a publicly-traded company and enter the next phase of growth as we broaden the reach of our remarkable Nodax technology."
Danimer Scientific produces a polymer called Nodax PHA (polyhydroxyalkanoate), which is claimed to be a 100% biodegradable, renewable, and sustainable plastic produced using canola oil as a primary feedstock.
Currently, the company produces the plastic at a commercial scale at its facility in Winchester, Kentucky.
The company has partnered with companies such as PepsiCo, Nestlé, Bacardi, Genpak, WinCup, Columbia Packaging Group, Kemira and Plastic Suppliers to support the roll out of their sustainable alternatives to straws, as well as flexible packaging and food and beverage containers.
The transaction has enabled Danimer Scientific to hold nearly $380m of unrestricted cash, which is expected to utilised to fully fund the company's future, planned growth, including the expansion of its current Kentucky facility.
As per the terms of the transaction, Live Oak CEO Rick Hendrix has joined Danimer Scientific's Board.
Hendrix said: "Danimer Scientific's 100% biodegradable products put the Company at the forefront of sustainability and ESG leadership with innovative technologies that minimize exploitation of natural resources and enable customers to incorporate environmentally responsible products into their supply chains.
"We are delighted to complete this business combination to accelerate the Company's growth and create value for Danimer Scientific's team members, customers, shareholders and the environment."