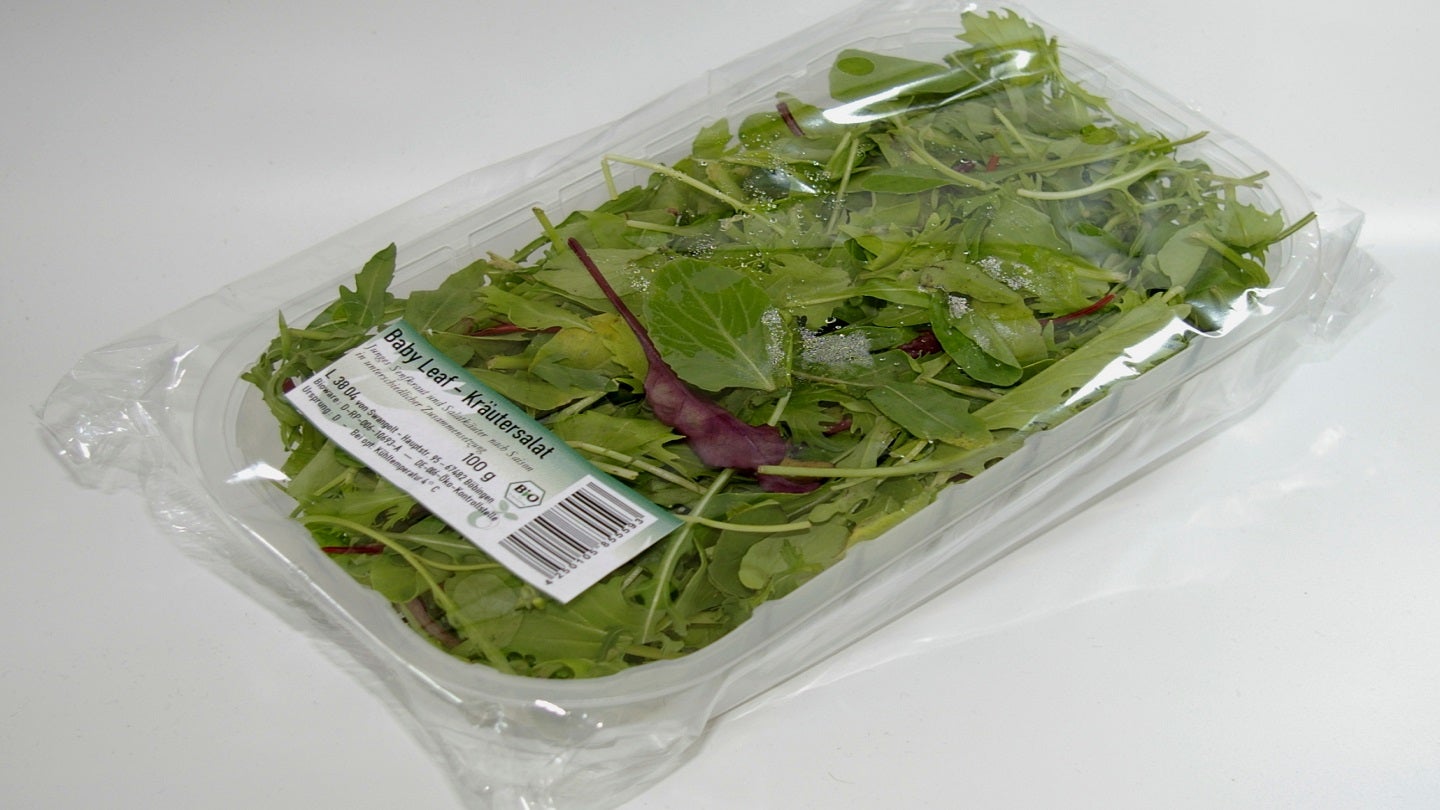 US-based biodegradable materials producer Danimer Scientific (Danimer) has registered a total revenue of $53.2m in fiscal 2022 (FY22), down by 9.3% from $58.7m in fiscal 2021 (FY21).
During the fiscal ending 31 December 2022, the company's polyhydroxyalkanoate (PHA) related sales rose by 34% while sales for polylactic acid (PLA)-based products dropped $9.9m compared with the prior fiscal.
Danimer posted a gross loss of $10.4m during the fiscal against a gross profit of $0.9m in FY21. Its net loss was $179.8m in FY22 against a net loss of $60.1m the year before.
The company also saw its revenue drop to $15.3m in the fourth quarter (Q4) of FY22 from $17.7m in the corresponding period of FY21.
The financial results also revealed that the company suffered a gross loss of $2.7m in Q4 FY22. The net loss during the quarter stood at $28.1m, compared with a net loss of $12.4m during the same period a year ago.
Danimer chairman and chief executive officer Stephen E Croskrey said: "We are pleased to have achieved results consistent with our guidance for 2022, excited for the year ahead and focused on leveraging our global market-leadership position in PHA-based materials to drive value to our customers, partners and shareholders."
During the fiscal, the company's production facility in Kentucky, US, became fully operational, becoming the world's first commercial-scale production facility for highly engineered PHA-based materials.
Croskrey added: "We are confident that, as this year progresses, it will become increasingly clear that we have all the capabilities and advantages necessary to begin to disrupt the large, entrenched position of polluting plastics in markets around the world."
Danimer manufactures renewable and sustainable biopolymers that are used to create biodegradable and compostable plastic products.