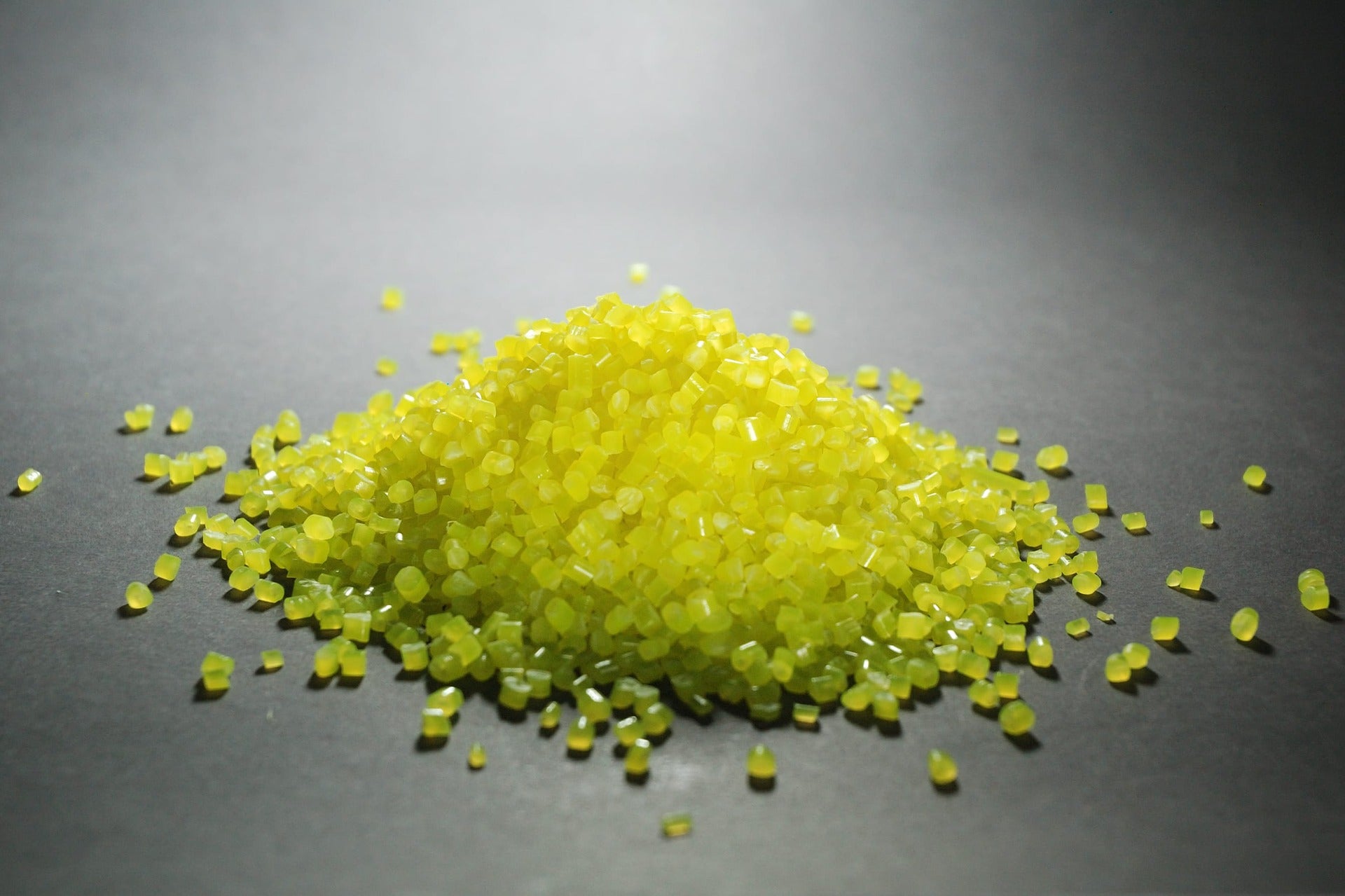 US-based biodegradable materials company Danimer Scientific has announced plans to invest nearly $700m to expand its operations in Atlanta, Georgia, US.
The plans include building a 2,000,000ft² facility near the company's existing 25-acre facility in Bainbridge, Decatur County.
For this expansion, Danimer said that it will hire people for technical positions as well as production, maintenance and management.
Georgia Governor Brian Kemp said: "I want to thank Danimer for this planned investment in Bainbridge, which will create hundreds of solid manufacturing jobs for the hard-working people of south-west Georgia.
"This major expansion is a testament to the increasing focus Georgia is putting on sustainability and innovation, supported by our highly skilled workforce, technical colleges and business-friendly climate."
Danimer CEO Stephen Croskrey said: "Georgia has been a welcoming home for Danimer since our inception, and we are grateful for the opportunity to continue growing our roots in the region.
"With access to the state's robust logistics infrastructure and top-notch talent coming from local universities, we are in a strong position to make our vision of replacing traditional plastic with fully renewable and biodegradable alternatives a reality.
"We could not be more pleased with the growing commitments to sustainable solutions by multinational companies, which has allowed us to double the planned size of this new facility."
Danimer develops and manufactures biodegradable materials for use in food packaging, bottling and other traditional packaging sectors.
Its products are used in applications such as additives, aqueous coatings, fibres, filaments, films and injection-moulded components.
The company has been headquartered in Bainbridge for more than ten years and currently employs more than 100 people in south-west Georgia.
This month, Danimer announced a two-year partnership with confectionery manufacturer Mars Wrigley to develop home-compostable packaging from natural ingredients.