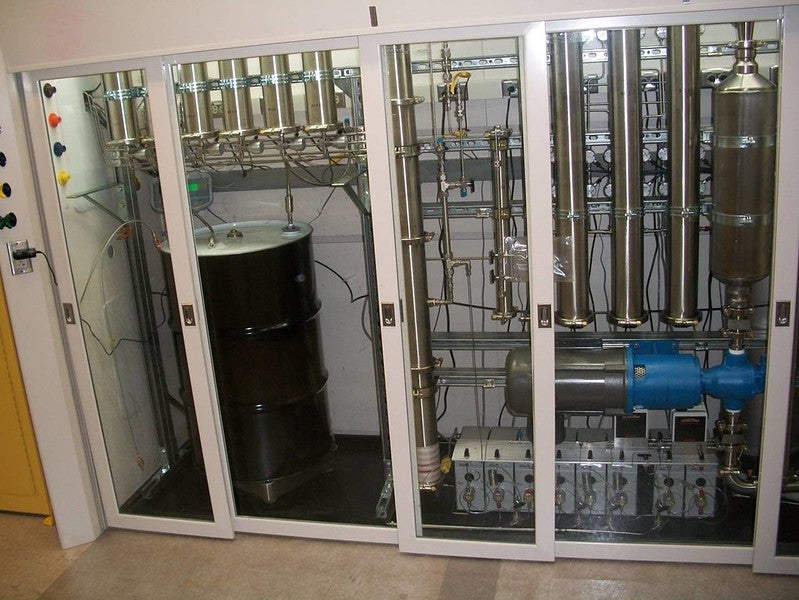 US-based bioplastics firm Danimer Scientific has closed its previously announced acquisition of biodegradable polymer producer Novomer.
The $152m deal was announced last month and has been approved by both companies' Boards of Directors.
Based in Rochester, New York, Novomer specialises in manufacturing polymers and chemicals such as poly(3-hydroxypropionate) (p(3HP)), a type of polyhydroxyalkanoate (PHA) that can be sourced from renewable or non-renewable feedstocks.
The company operates a pilot plant in Rochester, where it uses its proprietary Novo22 catalyst and intelligent process.
It employs around 20 people, including scientists, engineers and technicians, at the plant.
As part of the acquisition, Danimer will take over Novomer's research centre and pilot plant in Rochester.
Danimer CEO Stephen Croskrey said: "Completing this acquisition is an important step forward in accelerating our plan to deliver high-quality biodegradable products to leading consumer product clients.
"The transaction increases the economic value of our expansion while reducing the dollar risks of commodity inputs in our process.
"This transaction enables Danimer to continue our development and deployment of products for consumer packaging and other applications that the marketplace is demanding."
Novomer CEO Jeff Uhrig will continue to lead the company in coordination with Danimer's senior leadership.
Mr Uhrig said: "The closing of this transaction will allow us to hit the ground running so we can recognise the extraordinary benefits of this combination.
"I want to thank the superb teams at Danimer and Novomer for their hard work to finalise this transaction.
"Together, we are excited to continue our efforts to commercialise this technology at scale to help reduce plastic waste on our planet."
Danimer will take ownership of Novomer's library of more than 240 patents and patents pending, as well as the team working at the Rochester plant.
Following the acquisition, Danimer will have more than 390 granted patents and pending patent applications across more than 20 countries.