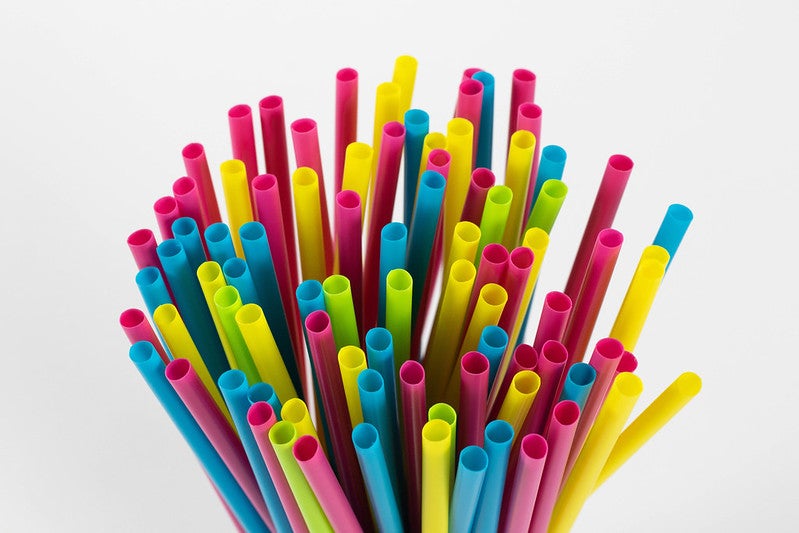 Biopolymer manufacturer Danimer Scientific has partnered with compostable plastic manufacturing company UrthPact to produce biodegradable drinking straws.
The partners expect the new product to reduce the environmental impact of plastics. Each year, an estimated eight million tonnes of plastic waste enter the oceans.
The biodegradable drinking straws are made from Danimer Scientific's biopolymer Nodax polyhydroxyalkanoate (PHA).
Researchers from the University of Georgia (UGA) and members of the UGA New Materials Institute have verified the material as an effective biodegradable alternative to traditional petrochemical plastics.
Danimer Scientific CEO Stephen Croskrey said: "Reducing the environmental impacts of single-use plastics is a critical issue that will get worse the longer it goes unaddressed, so it has been encouraging to see industry leaders swiftly collaborate on solutions.
"Since developing a prototype for the first fully biodegradable plastic straw last year, our team has worked diligently with UrthPact to make it commercially available."
Single-use straws are certified for industrial composting. Straws for home composting and marine degradation will be released to the market early next year. UrthPact is currently looking for partners for selling the product.
Nodax PHA is obtained from canola oil and is a marine and soil-biodegradable, home-compostable material.
Last month, disposable foodservice manufacturer WinCup launched a new line of straws and stirrers called phade. The new products are made from Danimer Scientific's polymer Nodax PHA.