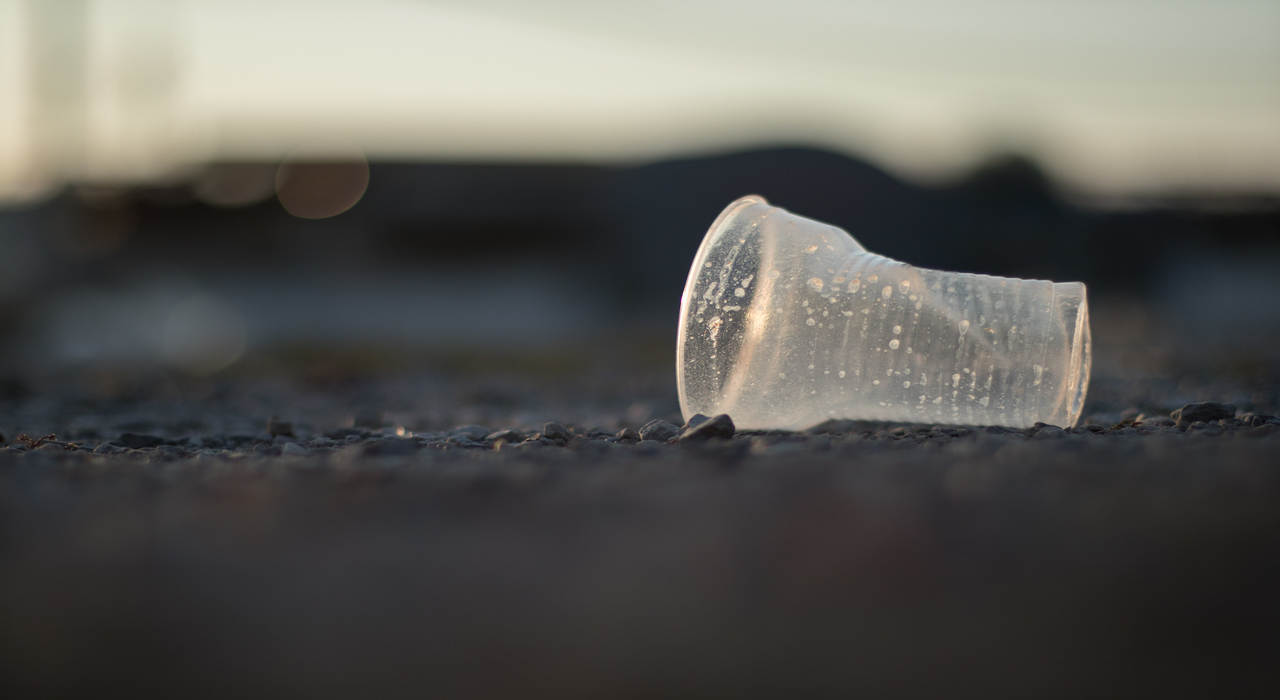 Multi-category food and beverage company Danone Canada has signed the Canada Plastics Pact (CPP) supporting its resolve to make its complete packaging recyclable, reusable or compostable by 2025.
Danone, also the founding member of the Circular Plastics Taskforce (CPT), will join the CPP as an implementation partner.
The move is in line with the company's strategy to partner with other organisations to create a circular economy for plastic packaging.
Additionally, Danone achieves one of the nine Danone 2030 Goals with this initiative.
Danone Canada president Dan Magliocco said: "Danone Canada is proud to be signing the Canada Plastics Pact and rallying the industry to find solutions to plastic waste. Building a circular economy for packaging is central to Danone's One Planet.
"One Health vision and our ambition to create and share sustainable value. This includes developing impactful partnerships, such as this one and continuing to innovate with respect to resource use and recycling practices."
Danone operates from its head offices in Boucherville, Quebec and Mississauga.
In the global Plastics Pact network, Canada is the tenth country to take part. By connecting worldwide initiatives and organisations, the network implements a common vision for a plastics system that keeps plastics in the economy and out of the environment.
In a separate development, beverage company Keurig Dr Pepper has also signed the CPP along with the US Plastic Pact.
The two Pacts are regional initiatives of the Ellen MacArthur Foundation's global Plastics Pact network. They aim to collaborate key players from across the local plastic value chain to develop a path forward toward a circular economy for plastics.
Besides these, the company joined Ocean Conservancy's Trash Free Seas Alliance recently.