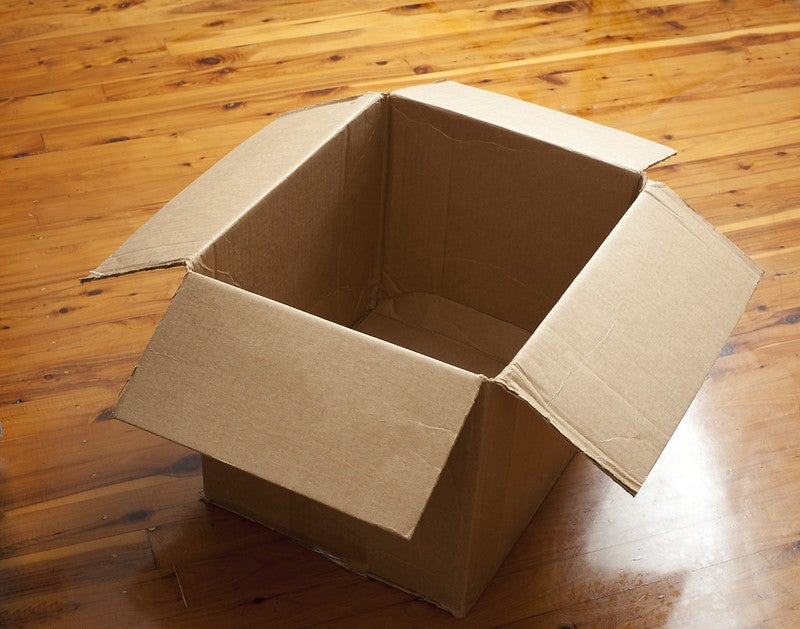 Visit our Covid-19 microsite for the latest coronavirus news, analysis and updates
---
Follow the latest updates of the outbreak on our timeline.
Packaging materials supplier Dean Packaging has received a £20k funding package through the UK Government's Coronavirus Business Interruption Loan Scheme (CBILS).
The overdraft facility to support the business during the pandemic was secured from Santander UK.
The funding will help the company to survive the crisis.
Santander UK Business Relationship director Paul Williams said: "Dean Packaging's orderbook was decreased significantly almost overnight but this is a business that has weathered many storms throughout its 20 years' operating.
"We are happy to provide this overdraft facility and will be there to support the team when restrictions are lifted and business resumes."
Based in South Wales, Dean Packaging specialises in manufacturing and supplying custom-made packaging across multiple sectors including automotive to food and drink.
Following the outbreak, the company faced challenges due to drop in demand as several of the companies that it provides services to suspended production.
Dean Packaging director Ian Kennedy said: "The current pandemic has created huge challenges for the business not least loss of revenue, staff furloughs and social distancing.
"Santander have been a breath of fresh air and have been the first organisation to offer their full support and business expertise in ensuring the continued future of the company.
"The business loan organised and secured for us in double quick time is a lifeline for us and ensures we will survive the current situation."
Confirmed case of coronavirus have surpassed three and half million with 3,755,379 cases globally, while death toll touched 263,831.