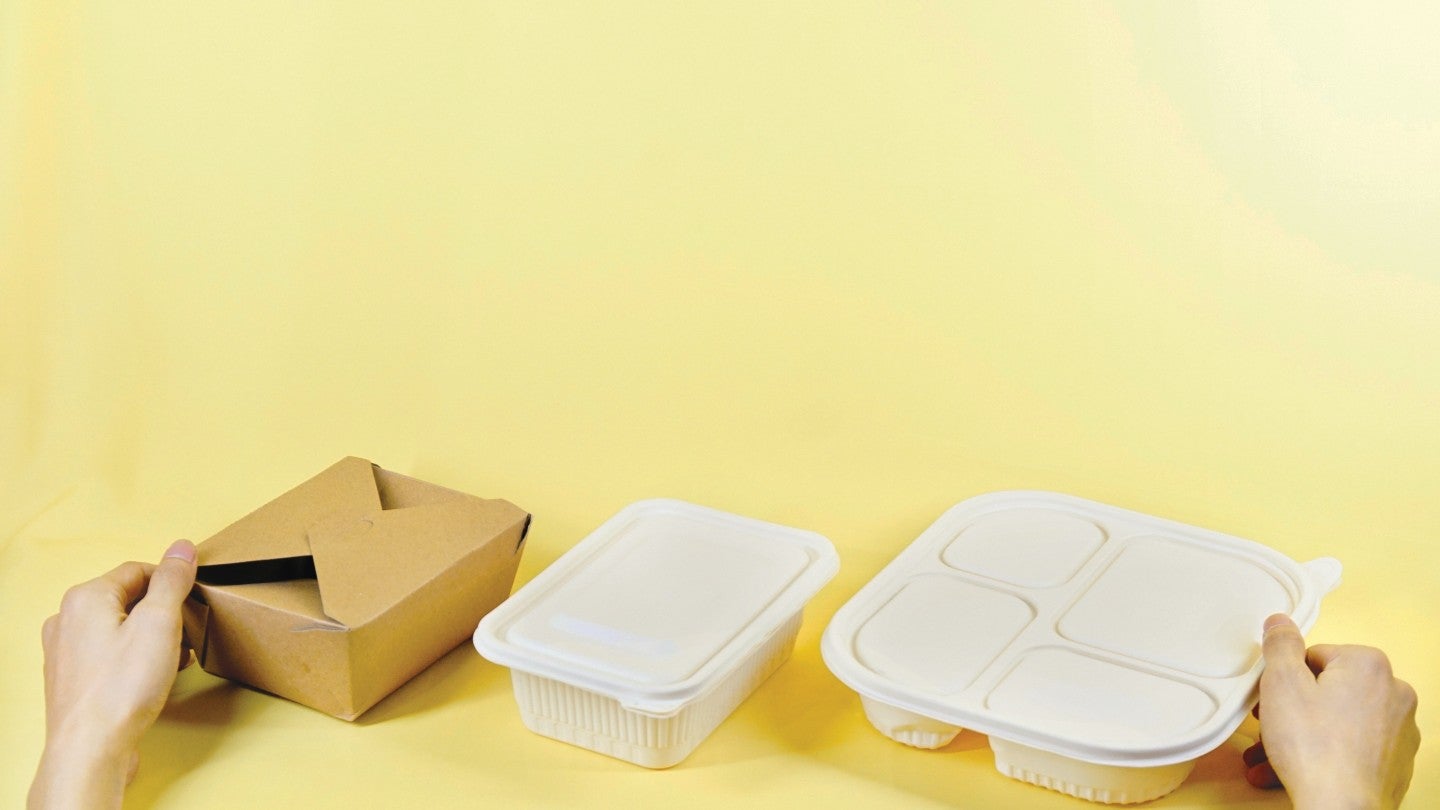 Online food delivery company Deliveroo United Arab Emirates (UAE) has launched a new web packaging store as part of its Environmental, Social and Governance strategy.
The web platform has been introduced in partnership with Sineo Packaging, according to a press release issued by the company on Zawya.
Sineo is an environmentally-friendly packaging company that specialises in making recyclable and biodegradable products.
The collaboration will further help the food delivery company in achieving its objective to make sustainability a long-term business priority.
The store will allow associated restaurant partners to choose from the 20 available items, including paper bags, bottles, cups, food containers, napkins and cutlery.
The restaurant partners can also customise their products with their own brand names. All the products have been curated by Deliveroo in close coordination with Sineo.
Deliveroo claimed that its new cost-effective packaging range has already been tested for toughness, heat retention and stability.
Restaurants opting for the new packaging can get quick delivery within 48 hours across the UAE.
Deliveroo Middle East general manager Anis Harb said: "As a socially responsible company, Deliveroo is committed to making environmentally-friendly choices, and to do so, we believe in leading by example. Providing our restaurant partners with environmentally-friendly packaging solutions is an important part of this."
The newly launched store is in alignment with the UAE's Net Zero 2050 initiative, under which the country is slated to implement a ban on single-use plastic by 1 January 2026.
Sineo Packaging co-founder Antoine Moussali said: "We are sure this partnership will go a long way in making food delivery in the UAE more sustainable and will also help restaurants garner long-term loyalty from the customers who are becoming increasingly committed to reducing their personal carbon footprint."