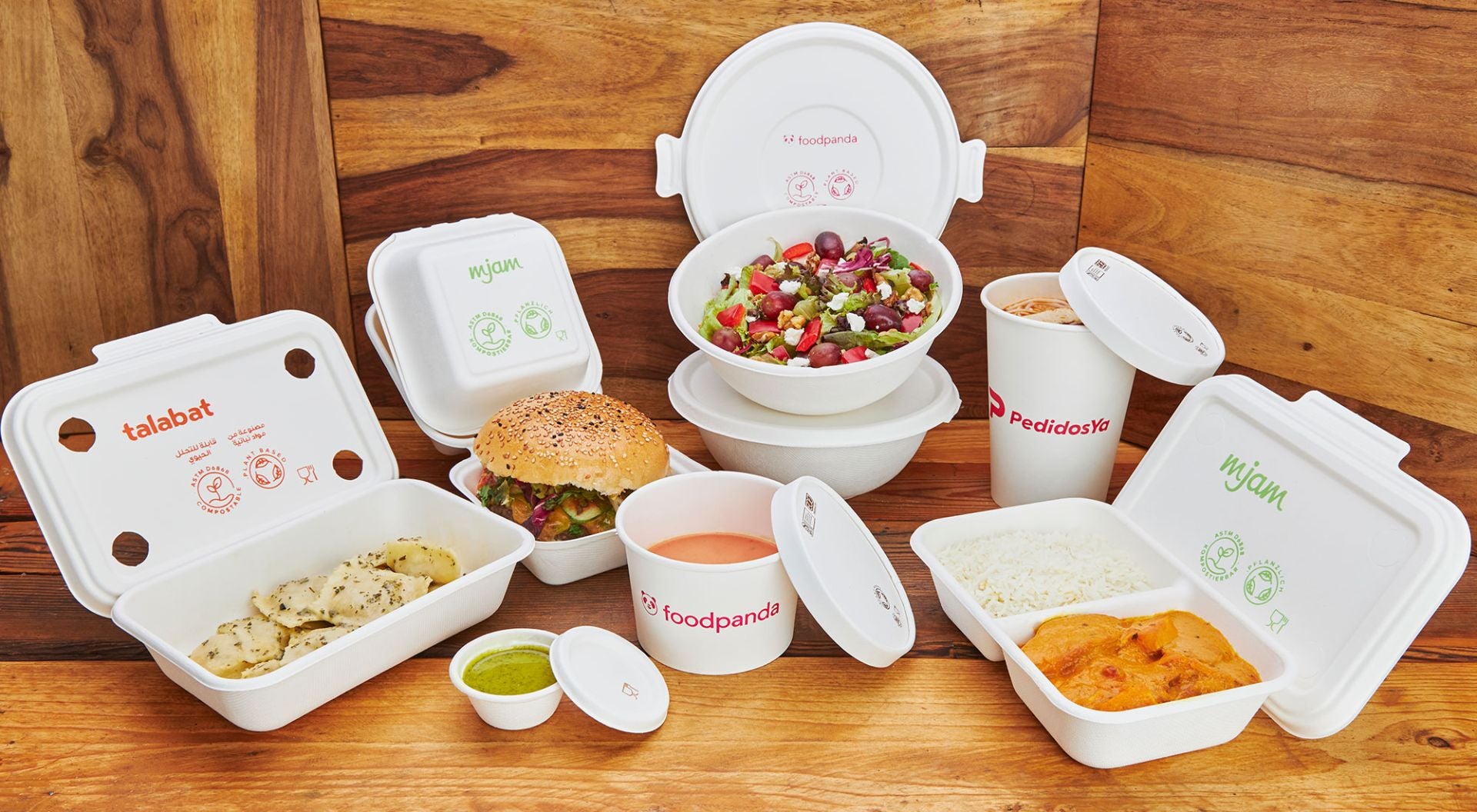 Germany-based food delivery platform Delivery Hero has launched the Sustainable Packaging Programme, a worldwide initiative intended to reduce plastic waste.
The programme aims to offer fully plant-based and perfluoroalkoxy-alkanes (PFAS) free alternatives to plastic packaging to local restaurants.
Delivery Hero has partnered with Eco-Products and BIO-LUTIONS to offer packaging products, including boxes and bowls for burgers and salads, containers for soup and sauce and containers featuring compartments.
The packaging will be piloted initially across restaurants in Austria, Chile, Germany, Hong Kong, Hungary, Qatar, Singapore and the United Arab Emirates.
Delivery Hero aims to roll out ten million units of sustainable packaging by the end of next year, with plans to expand into additional markets in future.
Delivery Hero CEO and co-founder Niklas Östberg said: "Becoming more sustainable is an important part of Delivery Hero's ambition to build a company that future generations can be proud of.
"By taking responsibility to reduce our environmental impact and carbon footprint through sustainable packaging, we aspire to pave the way for the industry and deliver a more climate-friendly service for customers and communities around the world."
Delivery Hero corporate social responsibility and sustainability director Jeffrey Oatham said: "At Delivery Hero, we are always aiming higher and want to actively reduce our impact on the environment.
"By making sustainable packaging accessible and economically feasible in our markets across four continents, we are creating an effective and scalable way to reduce plastic waste and carbon emissions produced by the delivery industry."
The Sustainable Packaging Programme is Delivery Hero's first global initiative to reduce the levels of carbon emissions produced by plastic packaging.
Last year, the company committed to becoming carbon-neutral worldwide across its European and Latin American operations by the end of this year.
In 2019, Delivery Hero invested in BIO-LUTIONS, a cleantech company based in Hamburg, to aid its development of innovative packaging solutions.