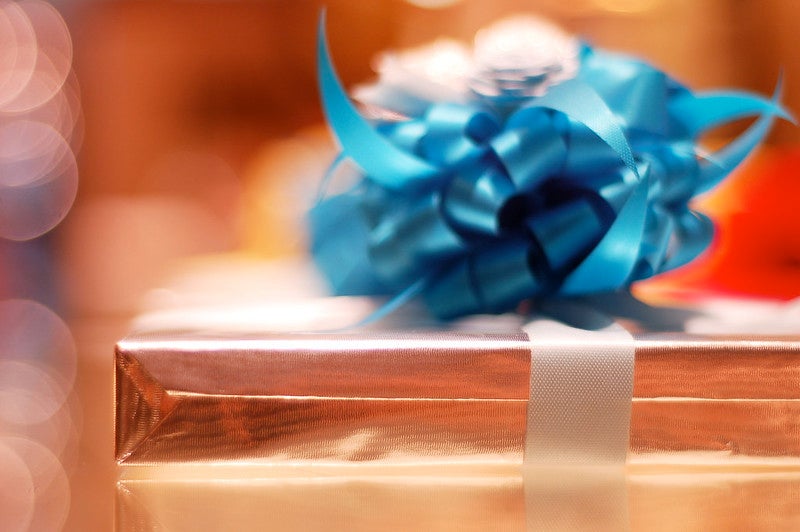 Consumer gift packaging company IG Design Group has entered a merger agreement to acquire US-based consumer product manufacturer CSS Industries .
The acquisition is expected to increase the group's production and distribution capability, as well as online revenues while strengthening its position in the floral decorative packaging industry.
According to the agreement, IG Design Group Americas newly formed wholly owned subsidiary Tom Merger Sub will acquire all outstanding shares of CSS common stock for $9.40 a share. The all-cash transaction has a total value of approximately $88m.
The deal completion depends on customary closing conditions that include the tender of at least 51% of the outstanding shares of CSS common stock.
It is expected that the merger will be completed during CSS' current fiscal quarter, ending on 31 March.
The Board of Directors of both companies have approved the transaction.
CSS board of directors chair Rebecca Matthias said: "Our board has continuously focused on evaluating opportunities to enhance stockholder value, and following a strategic review that included a thoughtful internal process and expert external advice, we concluded that this transaction with Design Group delivers a compelling price with value certainty to our stockholders while at the same time offering our business an exciting path forward with a company that shares our focus on providing product design, innovation and value to our customers and consumers."
Following the completion of the acquisition, CSS will be integrated into Design Group Americas business.
Canaccord Genuity and Seyfarth Shaw served as the financial advisor and the US legal advisor respectively for Design Group.
Design Group has over 11,000 customers across 80 countries, including the UK, Europe, Australia and the USA.