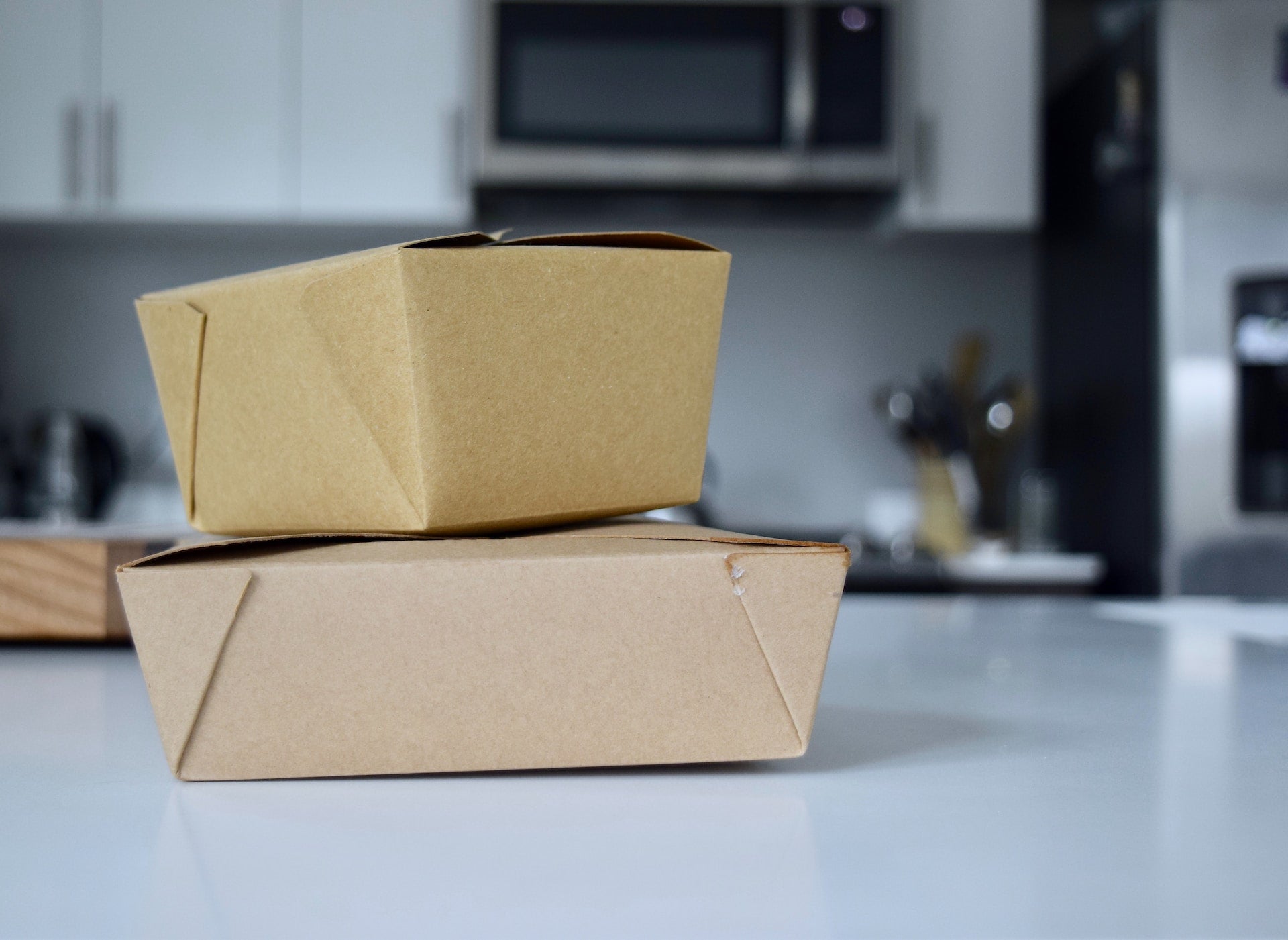 DetraPel has re-branded its industrial materials arm as Impermea Materials, which specialises in manufacturing advanced materials coating.
The announcement comes as major brands continue to pledge to become PFAS-free or at least PE-free amid recent research revealing the negative effects of these chemicals on human health and the environment.
Impermea Materials supplies PFAS-free, fluorine-free, biobased protective coatings to various markets including those in the textile, paperboard, food packaging and healthcare industries.
These coatings enable brands to transition to plastic-free alternatives without compromising on recyclability, repulpability and compostability.
The barrier coatings are said to be available commercially and are being used in product production along with leading CPG companies in both domestic and international markets.
The Impermea Materials team has plans to exhibit products at nine major trade shows throughout the middle of the year.
Impermea Materials founder and CEO David Zamarin said: "Since our inception nine years ago, we have been developing PFAS-free (100% fluorine-free), water-based chemistries that outperform their fluorinated counterparts.
"Our team is now at the forefront of the industrial manufacturing transition currently underway to remove toxic chemicals from the everyday products we come into contact with.
"For brands looking to accelerate the transition to safer solutions and match performance goals, our team at Impermea works directly with manufacturing teams to remove the chemicals and plastics without sacrificing the everyday performance of the products and creates new efficiencies across their supply chain."
Impermea Materials is currently working with four major paper suppliers to serve their CPG customers, who offer environmentally-friendly packaging.