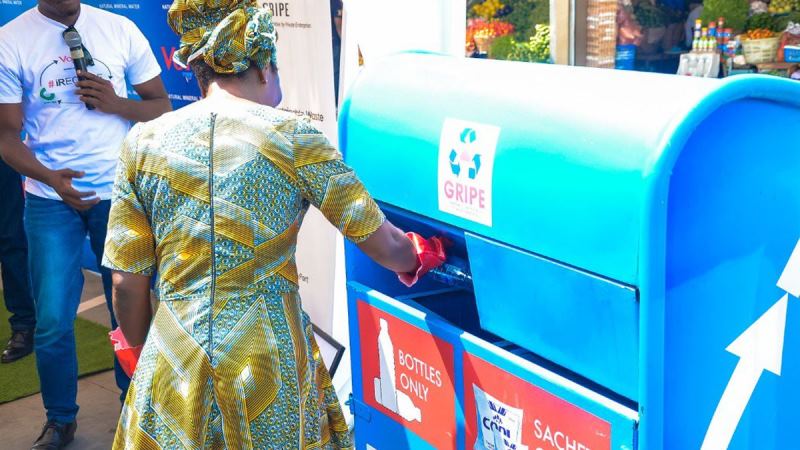 British alcoholic beverages major Diageo , Unilever , Coca Cola, and Nestle have launched the Africa Plastics Recycling Alliance to support plastics recycling in Sub Saharan Africa.
Launched at the CEO Africa Forum in Kigali, Rwanda, the Africa Plastics Recycling Alliance brings together major organisations in the country's consumer goods industry to tackle plastic waste in Sub-Saharan Africa, create jobs, and enhance the collection and recycling of plastics.
The alliance will facilitate and support local subsidiaries to take part in market-level public-private partnerships, industry collaboration and alliances.
It will also share knowledge, encourage innovation and collaborate on technical and other solutions required for Sub-Saharan Africa as well as participating in local pilot initiatives.
"This new alliance represents the next important stage of this to accelerate and scale-up our localised in-country recycling efforts."
The alliance will focus on the development and financing of the necessary waste management infrastructure and systems by working closely with the investment community, policymakers and others.
Diageo Africa president John O'Keefe said: "Plastics are important to the future of Africa and, in Diageo Africa, we have plastic packaging alongside our glass and can format to meet consumer needs in different markets.
"We have adopted a proactive approach to establish new and leverage existing multi-stakeholder partnerships, which support the collection, processing, reuse and recycling of plastics and stimulate the market for recycled plastics.
"This new alliance represents the next important stage of this to accelerate and scale-up our localised in-country recycling efforts."