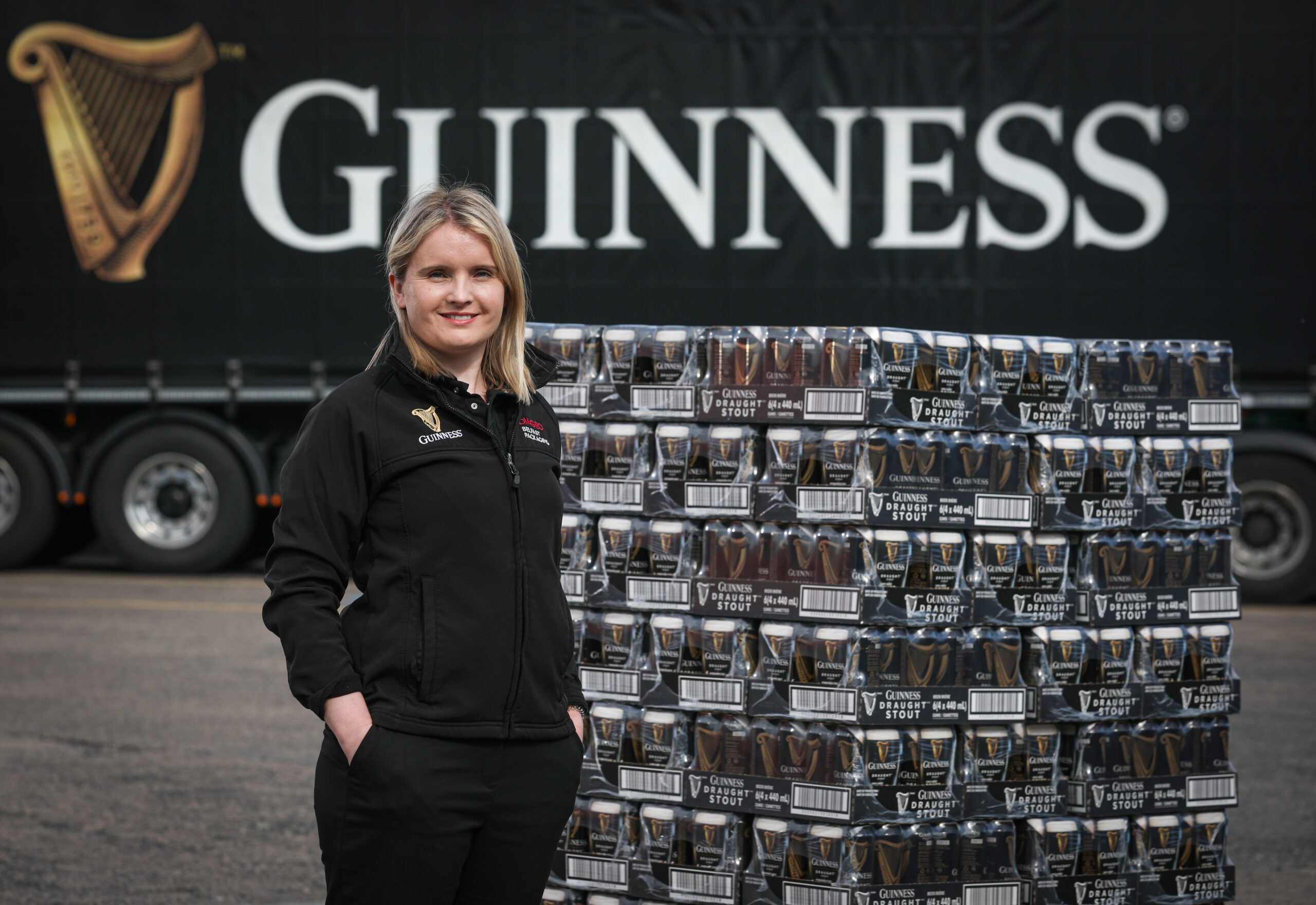 UK-based alcoholic beverage company Diageo is set to expand its packaging capabilities at several of its UK facilities with a £40.5m ($53.1m) investment.
The company will invest £24.5m to increase the canning production capacity of its east Belfast packaging facility in Northern Ireland.
Diageo will use this investment to convert its existing warehouses into an advanced packaging line that can produce 72,000 cans an hour.
In addition, the company will inject £16m in its site in Runcorn, England, to upgrade its bottling line and expand its warehousing capacity.
Diageo said that the increase in production is intended to meet growing demand for Guinness products, including Guinness Draught and Guinness Zero, in both its domestic and export markets.
The investment is expected to support expedited production and product innovation at the two facilities, as well as improve their efficiency and competitiveness.
Expansion works are scheduled to begin immediately, with capacity at both facilities expected to be operational next year.
Diageo Beer operations director Aidan Crowe said: "This expansion is a significant investment in the development of our packaging facilities.
"The projects in Belfast and Runcorn will support our growth ambitions, helping us to deliver end-to-end product innovation, and reinforce our agility to meet demand and provide excellent service to our customers around the world."
Diageo's Belfast Packaging facility has around 150 direct employees and produces more than 20 brands, including Guinness Draught, Extra Stout and Foreign Extra Stout, Harp, Hop House 13, Smithwick's and Rockshore.
The Runcorn packaging plant supplies can, bottle and keg formats to British and overseas markets. It employs around 200 people.
In July 2020, Diageo introduced a paper-based, fully plastic-free spirit bottle made with sustainably sourced wood.
The company also partnered with venture management firm Pilot Lite to form a sustainable packaging technology company, Pulpex.