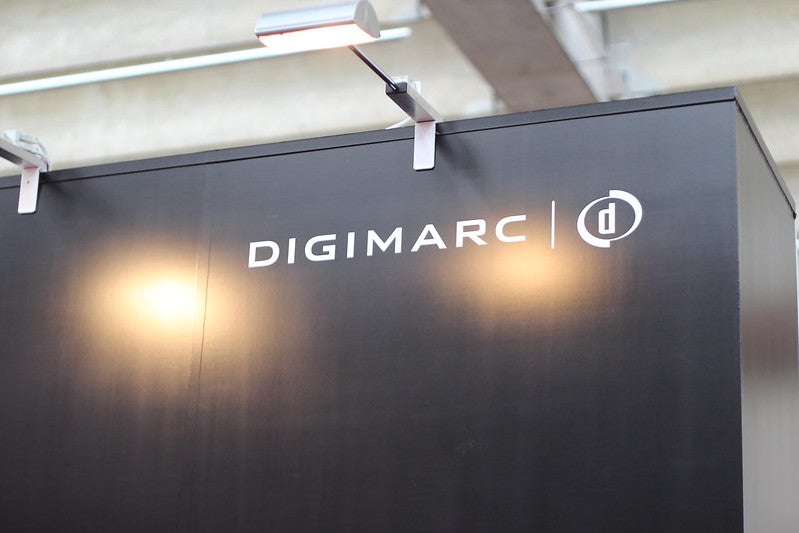 US-based digital watermarking solution provider Digimarc has agreed to purchase retail software company EVRYTHNG in a stock transaction.
The EVRYTHNG Product Cloud is designed to provide consumer brands with visibility, authentication and real-time intelligence insights for their products.
It connects each product to an online Active Digital Identity and joins up product data across the value chain.
The company is based in London, UK, and operates offices in the US, China, Belarus and Switzerland.
Digimarc CEO Riley McCormack said: "This acquisition allows us to provide a complete solution set for our customers.
"The best determinant of a technology product's value is how much of the customer's problem it can solve.
"By combining Digimarc's unique and advanced means of identification with the pioneer and most advanced supplier of product item business intelligence using any means of identification, we are now uniquely positioned to unlock additional solutions for our customers and enhance their Digimarc journey."
Under the terms of the agreement, Digimarc will buy EVRYTHNG in exchange for shares of Digimarc's common stock.
The deal is intended to benefit both companies in their geographical expansions.
It is expected to close in January subject to certain closing conditions being met.
EVRYTHNG CEO and co-founder Niall Murphy said: "We're excited to join the Digimarc team to meet important customer needs with product data-driven solutions."
Based in Portland, Oregon, Digimarc creates Digimarc watermarks, a range of digital identification and detection-based solutions.
This week, the company announced its results for the third quarter (Q3) of this year (FY21).
Digimark's revenue grew by 12% to $6.4m in the three-month period, compared to $5.8m in the same quarter of last year.
The increase in revenue caused an operating loss in the quarter, which fell by 5% to $8.0m compared to $8.4m a year earlier.
Digimark's net loss in the quarter was $2.9m, or $0.17 for each of its diluted shares.