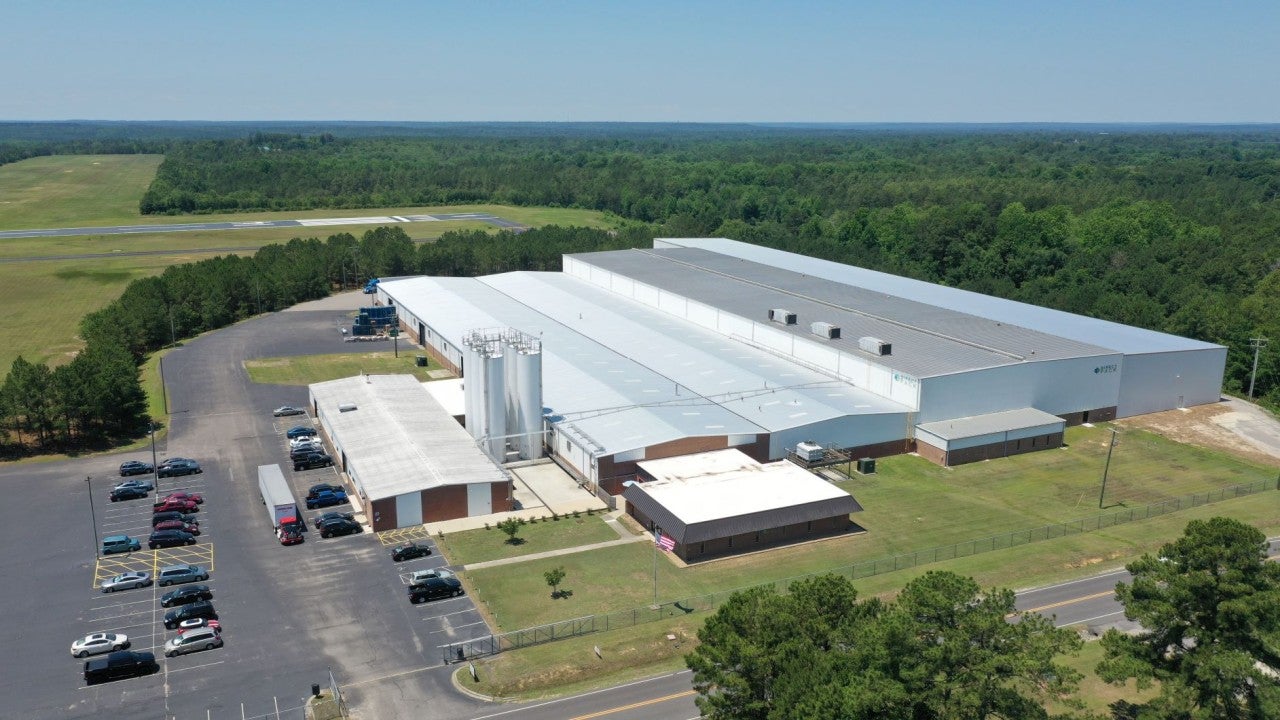 US-based thermoformed packaging provider Direct Pack has increased the manufacturing capacity of its facility in Rockingham, North Carolina.
The company has added 56,000ft² of space and flexible manufacturing lines and increased the plant's workforce by 50% since late last year.
The expansion will allow Direct Pack to operate at all hours, increasing its manufacturing capacity by more than 40% and helping to address increasing demand for food packaging.
Direct Pack East general manager Craig Griffith said: "Expanding our manufacturing operations in Rockingham is an important part of our continued business growth.
"The additional production capacity will allow us to provide our expanding customer base [with] the highest-quality packaging needed to deliver their products to consumers.
"We are immensely grateful for the ongoing support from the North Carolina Department of Commerce and the City of Rockingham. Both have worked hand in hand with us to add new jobs to the region."
The Rockingham facility, which opened in 2017, currently employs 125 people.
It manufactures a variety of food packaging containers, including salad bowls and custom packaging for both hot and cold fresh food.
The North Carolina Department of Commerce has given a $400,000 Rural Building Reuse Grant to support the expansion.
Richmond County administration management analyst and economic developer Martie Butler said: "Richmond County and the city of Rockingham are fortunate to have Direct Pack in our community and we were eager to support their growth.
"Investing in the expansion of our local businesses like Direct Pack will pay tremendous dividends for our citizens by immediately creating much needed jobs and [will] lead to opportunities in the future for further expansion."
Direct Pack plans to install additional equipment and precision tooling at the facility in the second half of this year.