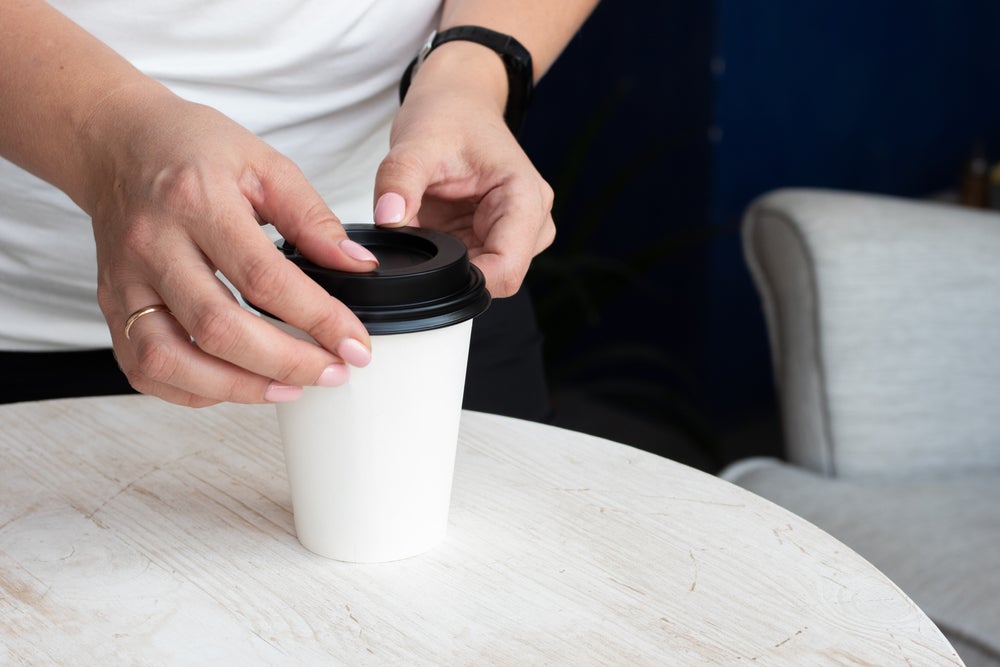 A new report by Future Market Insights, projects a moderate compound annual growth rate (CAGR) of 4.5% during the forecast period ending in 2033. The report analysed the disposable lids market based on material type, product type, and end-use industry.
The material type segment includes plastic, paper, and aluminium, among others. The product type segment includes flat lids, dome lids, and sip lids, among others. The end-use industry segment includes food service, institutional, and household.
The report states the plastic material type segment is expected to dominate the market due to its widespread use in the food service industry. During the forecast period, the flat lids product type segment is also projected to lead the market.
The study highlights the increasing demand for convenience food and beverages, along with the growing trend of takeaway and home delivery services, as key factors driving the growth of the disposable lids market.
Concerns about the environmental impact will remain
However, the researchers also note the negative environmental impact of disposable products and the increasing consumer awareness about sustainability are expected to hinder the growth of the market to some extent.
They provide a comprehensive analysis of the key players operating in the disposable lids market, including Berry Global Inc., Huhtamaki Oyj, and Dart Container Corporation.
The report also includes a detailed analysis of the competitive landscape of the market, with information on company profiles, product offerings, and key financials.
However, the negative environmental impact of disposable products is expected to remain a challenge for the market, as consumers become more conscious about sustainability.