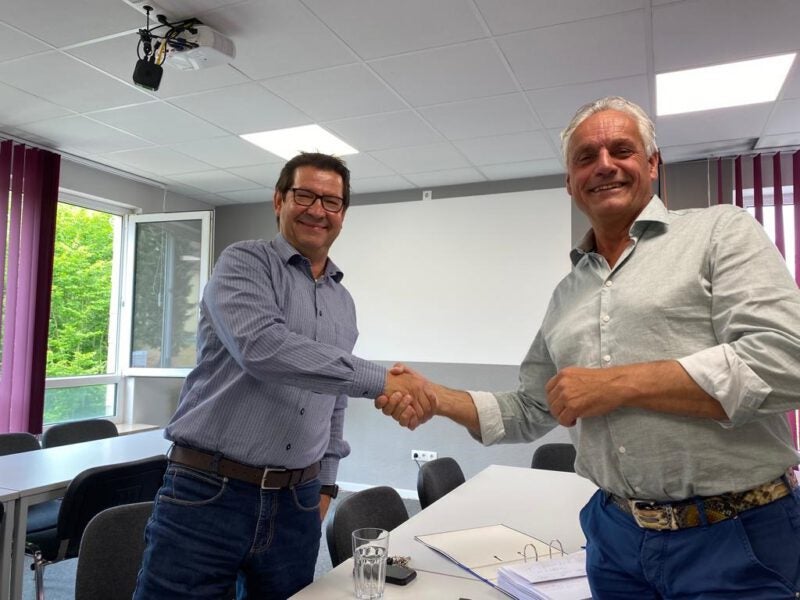 Dutch corrugated packaging producer De Jong Packaging Group (DJPG) has entered a strategic partnership with corrugated board producer Wellpappenfabrik Grünstadt-Sausenheim (WSG).
As part of the agreement, DJPG acquired a controlling stake in WSG.
Founded in 1937, WSG offers corrugated sheets, folding boxes, and die-cut other packaging products for a broad range of end-use segments.
The deal will advance DJPG's growth strategy and strengthen its presence in the German market.
DJPG CEO Ad Smit said: "The new partnership with WSG is a big step for our development as a packaging group. The entrepreneurial philosophy of our family companies match and the future potential is there."
Founded in 1996, DJPG is one of the leading corrugated factories in Europe and claimed to be the only independent corrugated manufacturer in the Netherlands.
With more than 600 employees, the company provides boxes, stock serve, printed and plain boxes, and erecting machines.
Following the acquisition, WSG will have control over its daily operations.
The deal will strengthen its operation on the German market.
WSG managing director Axel Muhln said: "I am delighted that we have come together with De Jong Packaging Group, their business philosophy and our shared values will ensure our common goals are achieved.
"From my first meeting with Henk De Jong, the owner of De Jong Packaging Group, and Ad Smit it was clear that we would develop a trusting relationship that would be to the benefit of all our valued customers and also both parties."
The financial terms of the transaction have not been disclosed. It is subject to the approval of the local competition and consumer authorities.